Are you one of those that recently join telegram App or thinking of switching to Telegram from the Popular WhatsApp? While you want to do so you can continue with your previous chats on Telegram. Dont left it behind.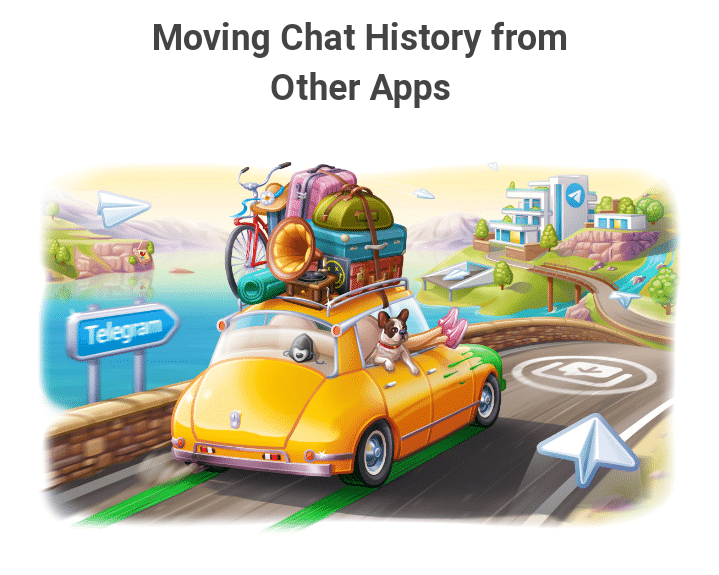 Having a record of over 25 million sign up in three days, Telegram clinch over 100 million new users in January alone. Taking advantage of this, Now support chat import from whatsapp.
This feature is available to Android and iOS users. If you are using any of the platform, you can simply move and transfer all your chats to Telegram and enjoy the unlimited features of the Telegram App.
How to Transfer Whatsapp Chat to Telegram
To move chats on Android, open a WhatsApp chat, tap on the three dots ⋮ the "More" "Export Chat" , then choose Telegram in the Share menu.
To move WhatsApp chat on iOS devices such as iPhone, requires you to open the Contact Info or Group Info page in WhatsApp, tap Export Chat, then choose Telegram in the Share menu.
This will automatically copy all the recent conversation you had be it text messages or images and load them to Telegram.
Telegram is taking advantage of the recent privacy missteps of users on whatsapp couple with its amazing feature, users can enjoy a freedom chat.
Enjoy!