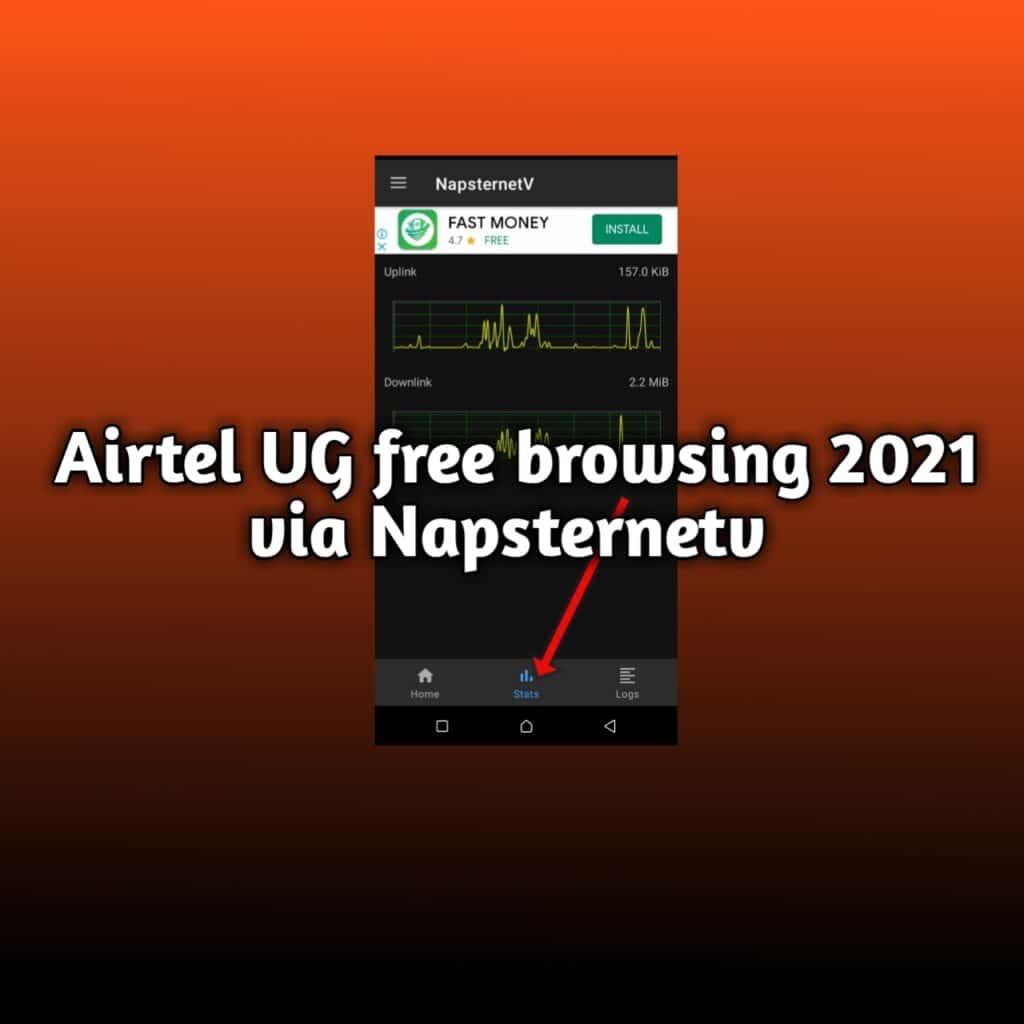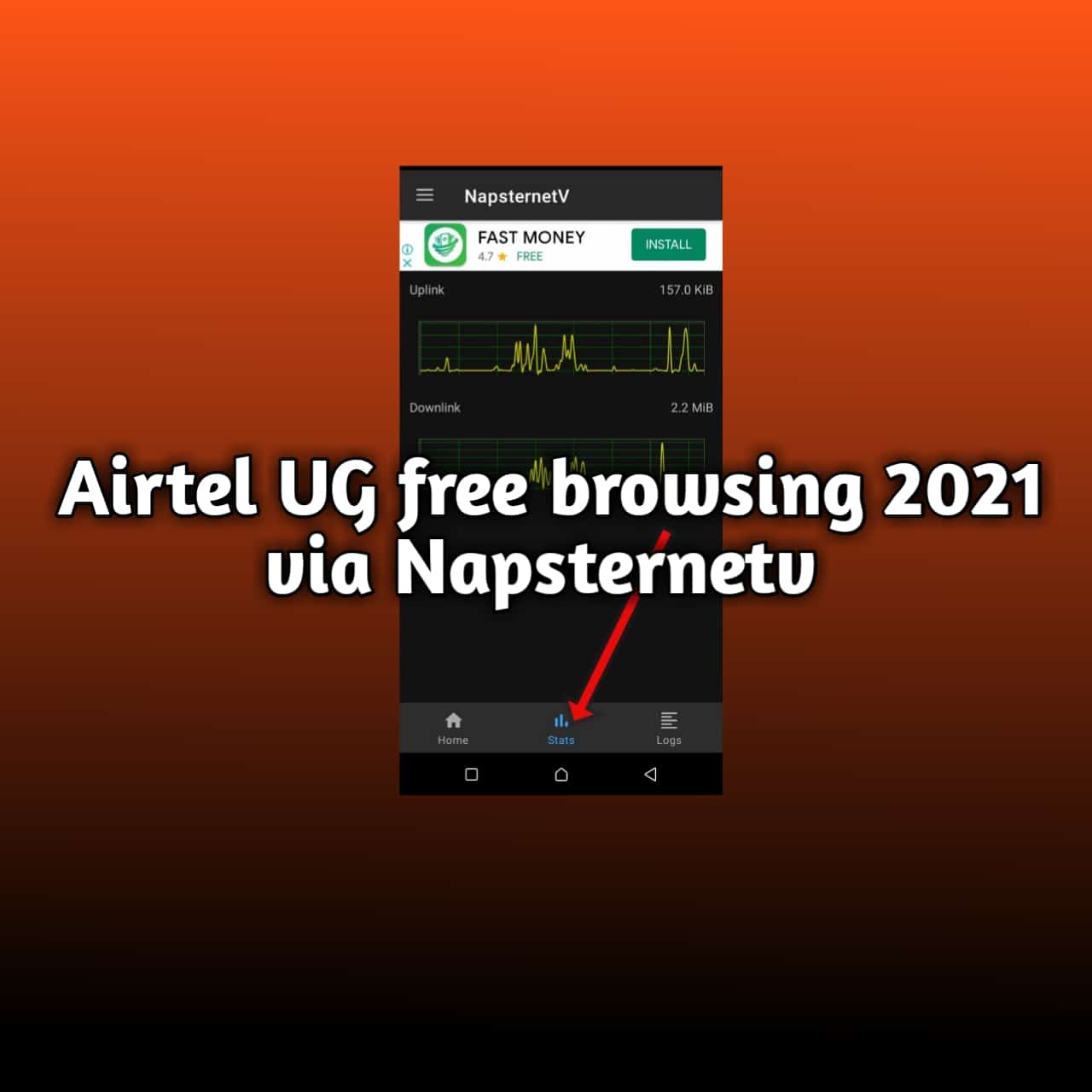 This post is for Airtel users in Uganda. With the tweak provided, you can use Napsternetv to connect and browse the internet for free. That is what I am going to show you today.
In our previous post we shared NapsternetV settings and files for MTN and Airtel Nigeria, so if you are not a TechAfresh reader from Uganda, kindly check on the previous post.
NapsternetV is a v2ray VPN client tool with support for protocols such as vmess, shadowsocks and socks use to browse privately and securely. If you bug the host, you can utilize the app.
The Airtel UG 1GB free internet is 0.0kb, meaning that it doesn't require to have data before it can connect, neither does it need a special data subscription to power it up. If your phone is data-free, that is enough.
The Requirements you need is your Android phone with Airtel SIM in and 3G of 4G network then NapsternetV app and file
How to Browse The Net for Free on Airtel Uganda Using NapsternetV App
First, download NapsternetV App here Then Download its Config file here
Note that the file is only valid for 3days and you will have to check back on this page for the new updated file
Lunch your NapsternetV App and click on the plus ➕ sign at the top-right corner of the screen then tap on import npv2 config file.
This will automatically take your phone file manager or explorer. All you have to do is to locate the file you just downloaded and click on it to import.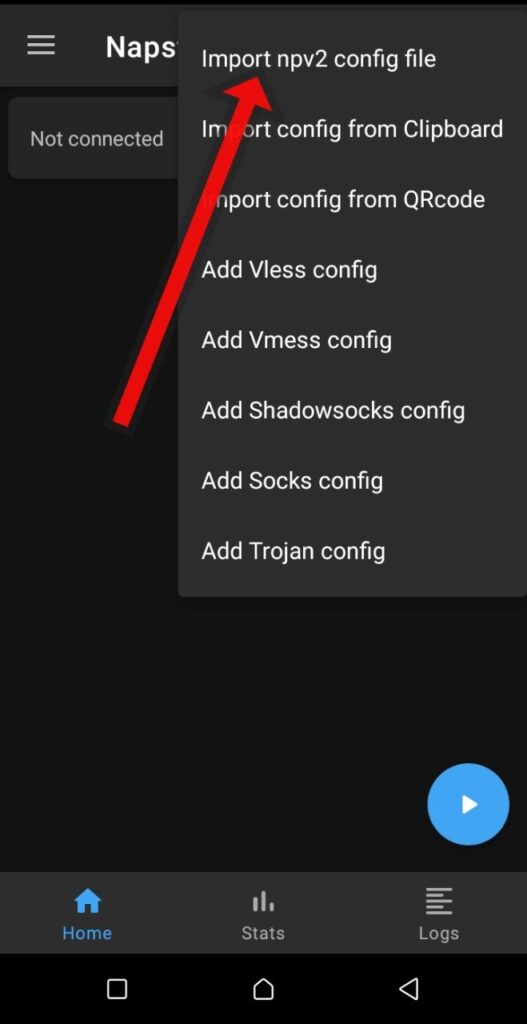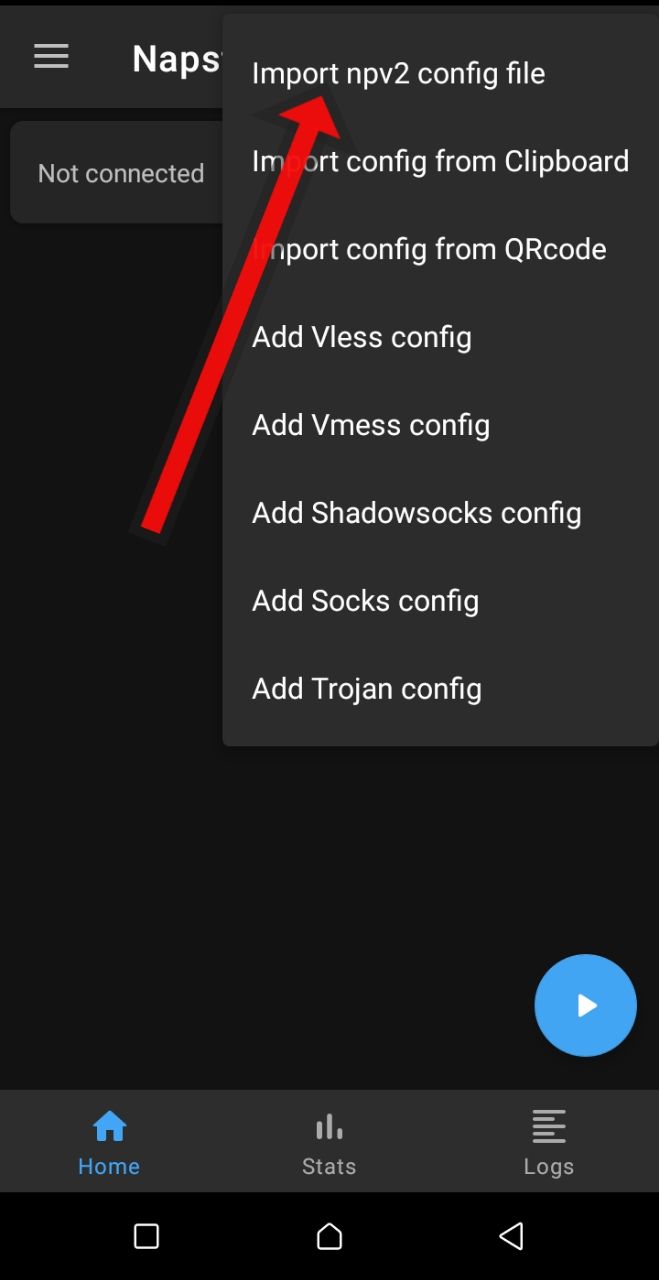 Next, just tap on the file name after import and click on the start/play button to connect. Wait for few seconds and the App vill is connected. Minimize it and start enjoying your 1GB browsing allocation for the day.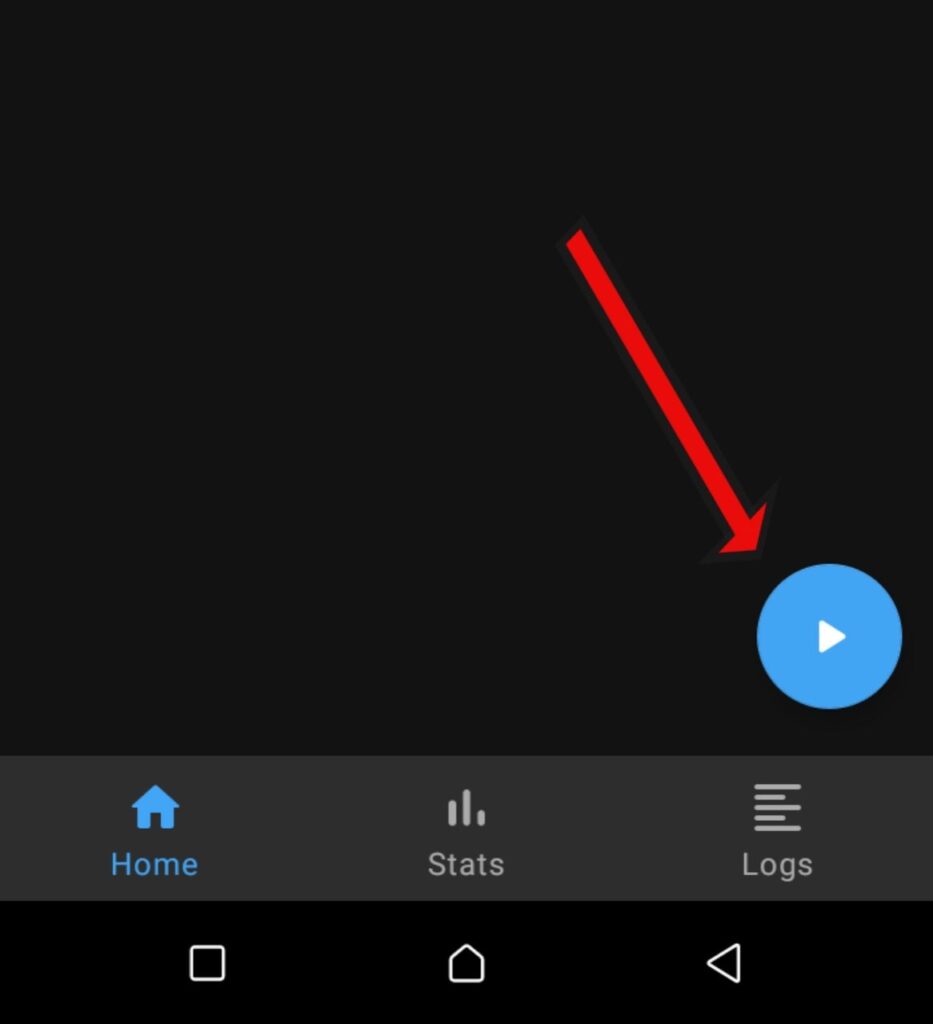 Hope this information is helpful? Kindly share with your friends and let us know in the comment box if you encounter any issues.