Twitter, now know as X, is a great social media platform for sharing short text, photos, and videos, but it doesn't offer a way to save videos directly to your device. Until now, If you want to save a Twitter video, normally, you'll need to use a third-party app or website. However, there is a way to save Twitter videos officially from the Twitter app without a third party. This article will provide you step by step guide on how to download a Twitter video directly from the platform
Save Video from Twitter [X platform] App Directly: How it works
Ever since Elon Twitter took over Twitter management, the platform has been undergoing frequent updates from policy and how the platform generally operates.
An example is the post reading rate limit implementation and tweet editing and renaming to X brand. Now, it's announced that verified accounts can be able to download or save Twitter videos starting from July 25th. This is an official method to download a Twitter video from Twitter. But this option is only available for iOS users for now.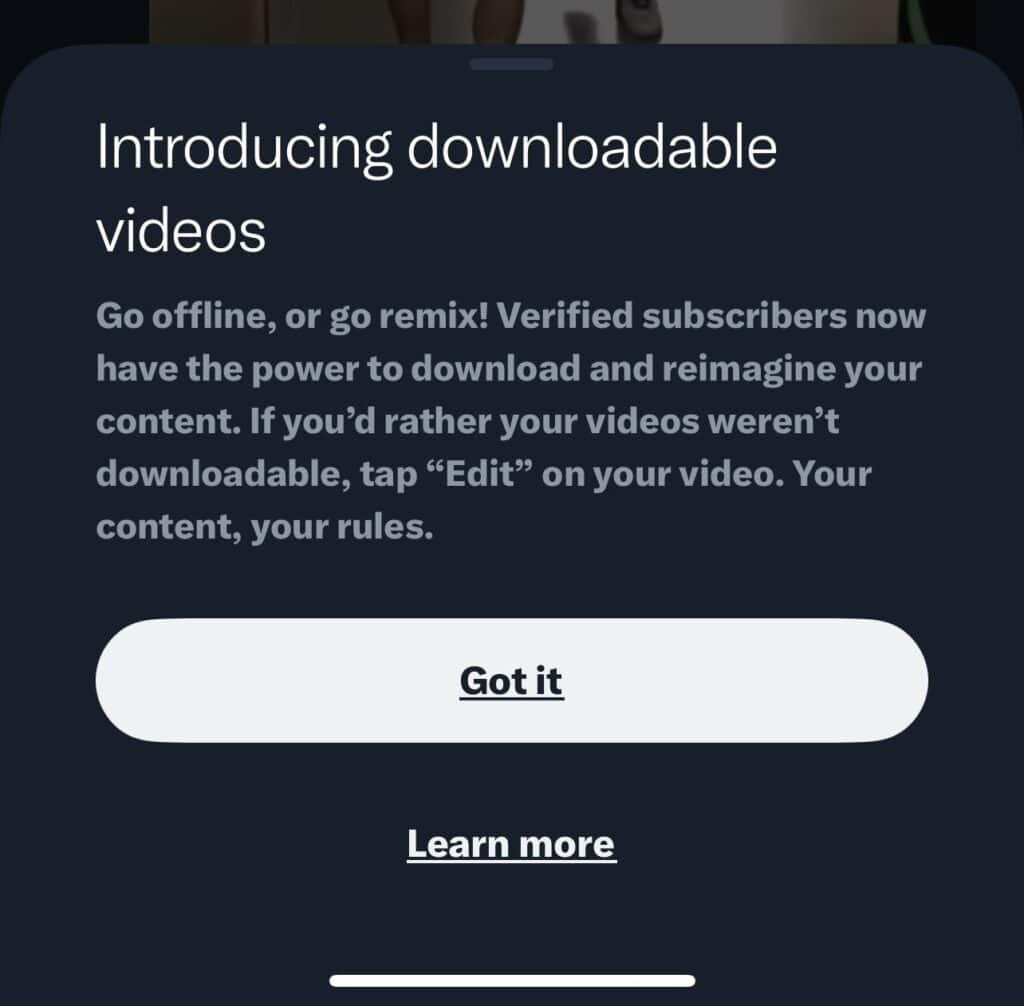 Downloading a Twitter video officially means downloading a video tweet directly from the Twitter app or web. This eliminates the need for a Twitter video downloader app or website.
Once you came across a tweet Video with an allowable download option, you can save it on your iPhone directly from the Twitter app. Not all videos can be downloaded, this is because users can control whether their video should be available for download or not.
In Addition, Twitter accounts of those aged 18 or less will not be able to downloadable videos into the platform.
However, some conditions need to be met if you want to download a Twitter video officially.
Requirements and conditions needed to download a Twitter video officially.
You must be a verified user to download certain video tweets from Twitter directly.
You must be using Twitter for iOS
Video must be a downloadable type
Video must be uploaded no earlier than 25th, July 2023
Once these conditions are met, you can download a Twitter video officially.
How to download a Twitter video
To save or download a Twitter video, do the following steps:
Find a downloadable video. To do this, check your Twitter feeds or search Twitter for videos of your interests.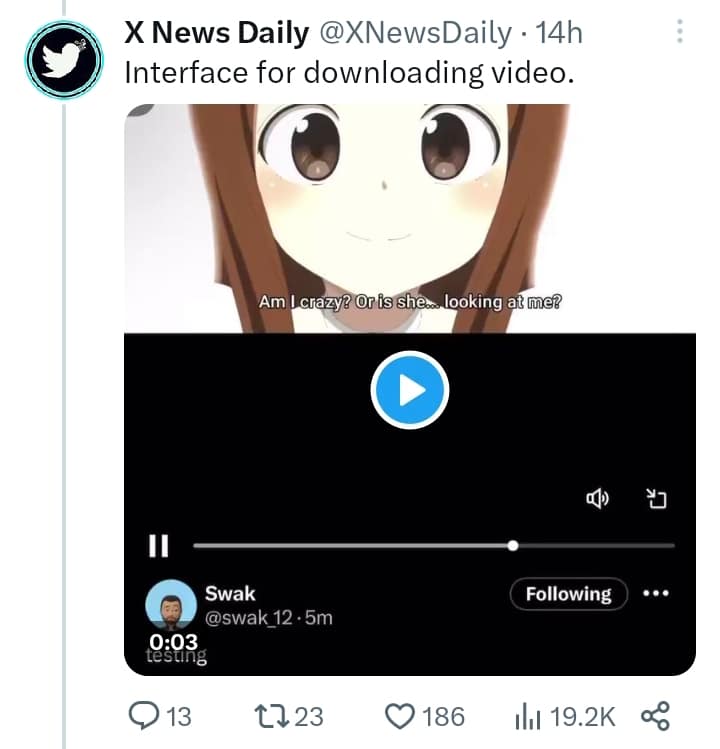 Tap on the video to enter its play window or interface.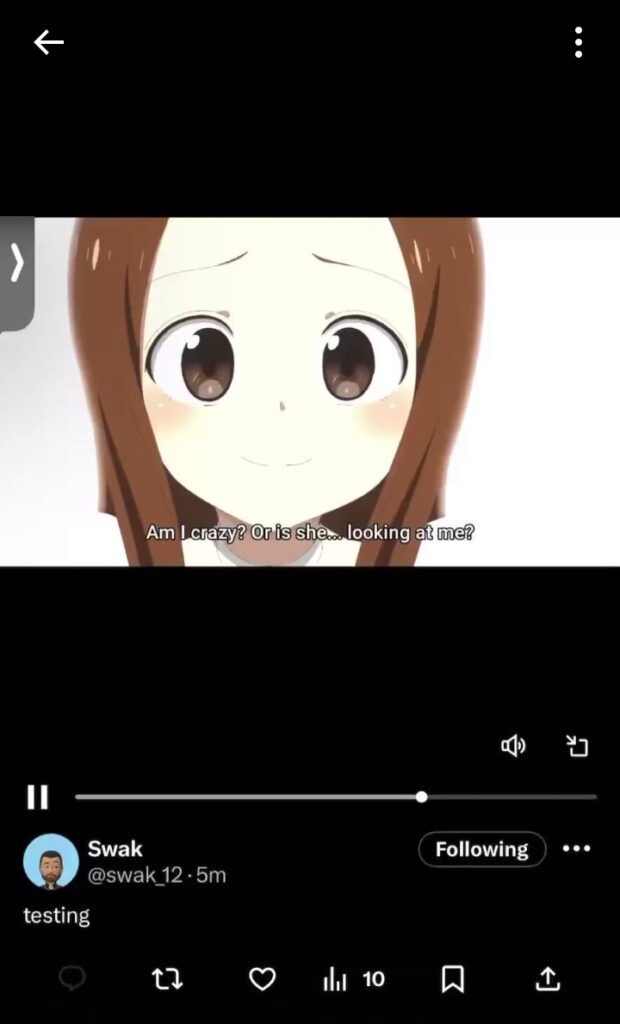 Click on the three dots at the top right corner.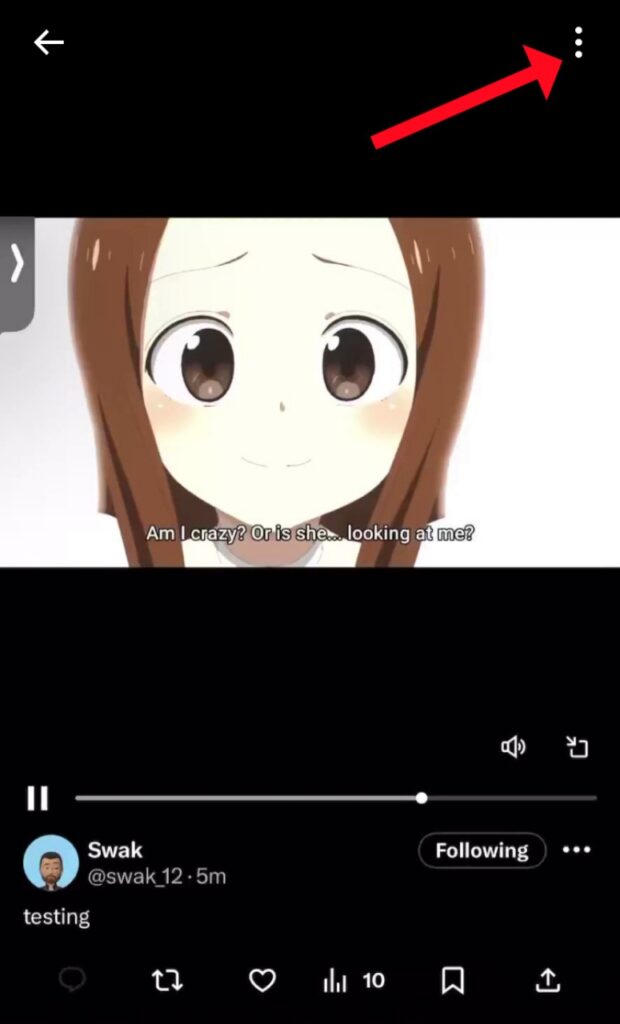 Tap on download video from the pop-up that appears.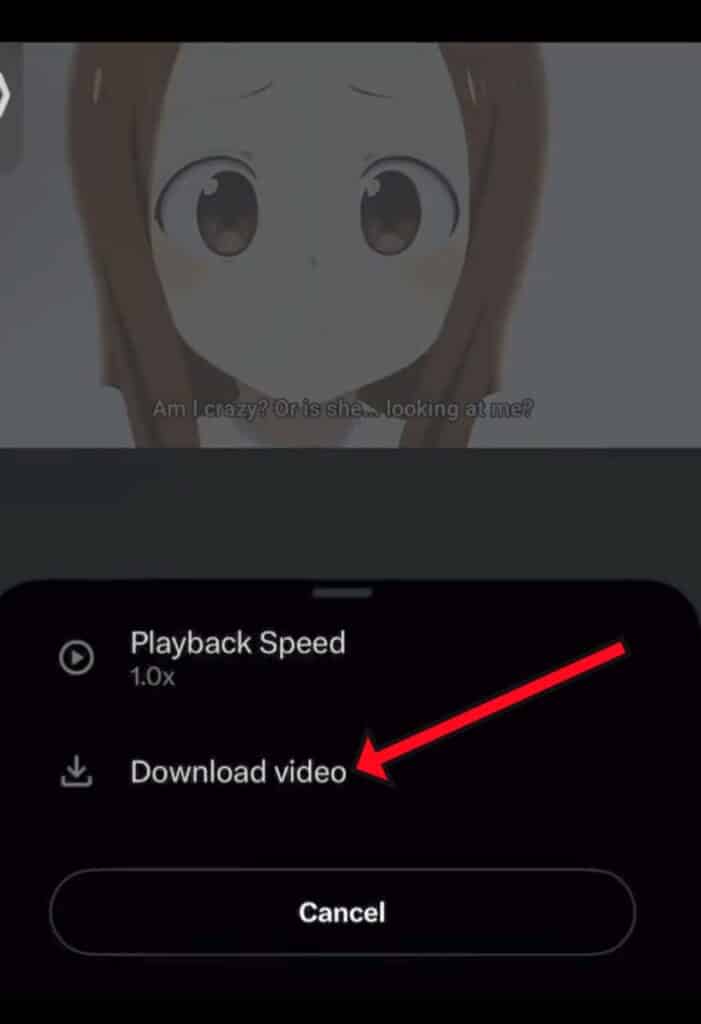 This option will be available on a video if you have met the required conditions of verified and iOS such as an iPhone user, and the video is not disabled for download.
Success. The video is now downloaded.
You should be able to watch the video again even if you are offline on Twitter.
Check under the Twitter folder in your phone's file manager or gallery for the video you just save.
Note: This feature is currently new, it may not be live on some iOS. Do update your app and check on the feature.