Do You have a data bundle or bonus on your MTN line but cannot check the balance? Don't go too far, it is very easy. All you need is to know the code to use. This post will feed you the code to check MTN data balance any time and anywhere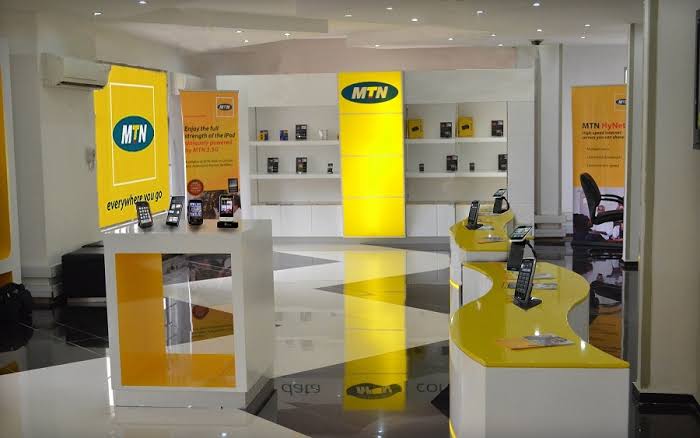 MTN is one of the biggest multinational telecommunication company. it operates in 19 countries majorly in Africa. each of these countries in which it operates has its own unique code for checking data balance and other services. This post contains the codes for checking the MTN data balance for Nigeria and Ghana.
Checking your data balance can help you to know and monitor your data usage properly. sometimes if you continue to use your data at a similar high pace, when your data will get exhausted it can be of surprise to you. However, if you didn't exhaust it will expire as well but the knowledge of your data balance status will always hint at better usage optimization.
You can always check your MTN data balance via USSD code, however, sometimes the use of USSD code could fail due to a network problem. If it happens you face such an issue, you just need to try other methods such as my MTN App. That is why it is important to know that there are other ways to check your data balance on MTN such as SMS, but the use of code to check data balance is far easier, faster, and best.
Now let me explain to you how to check your MTN data balance using codes in Nigeria, and Ghana.
Code to Check MTN Data Balance in Nigeria
MTN has up to 4 different codes for checking data balance in Nigeria. you can use it to get MB balance from your Android, iPhone, iPad as well as non-smartphone devices.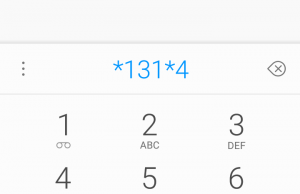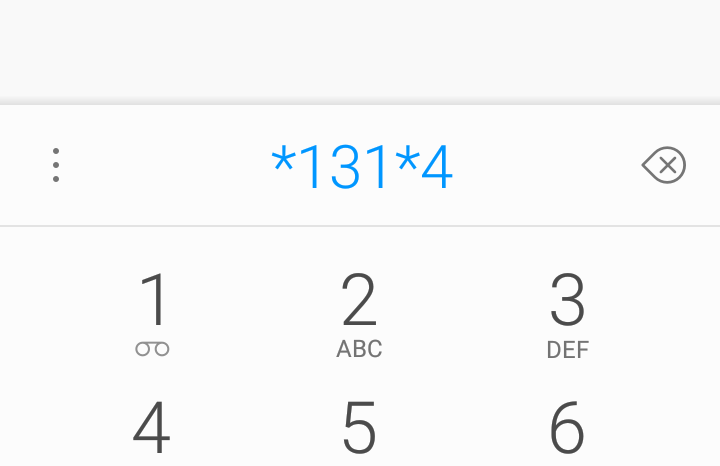 The latest code to check MTN data balance in Nigeria is *323# which is the NCC harmonized code. *131*4# is still useful but going to be discontinued in later months. dial *323# and wait to receive a text message reply containing your data balance details.
Alternatively, dial *559#, *559*6#, *559*78#, or *310# view balance. It is easy, fast, and reliable.
If you want to check the data balance on a Wifi router or modem using a code, remove the SIM card and insert it into a phone and dial the codes mentioned.
Somethings your data could be a bonus, special offer, or tariff bundle. here are codes to check the MTN data bonus balance directly.
you can use these codes to MTN data bonus balance in Nigeria
Welcome back offer. Dial *559*65#
Awuf4u bonus. Dial *559*14#
SME data balance. Dial *461#
Beta talk bonus. Dial *556#
Yafunyafun bonus. Dial *559*43#
Xtravalue bundle. Dial *559*61#
Goodybag social bundle. Dial *559*25#
Roaming International offer. Dial *559*82#
Other Methods to check mtn data balance
Via SMS: for this simply text "2" to 131
MTN data balance check online: These methods require an internet connection. To check online, use:
MyMTNApp or Chat MTN Zigi bot on Telegram using your android smartphone or laptop through an emulator.
USSD menu: Dial *131# and select "4"
In Addition, you can also check MTN data balance via the customer care service on 180.
However, all the available ways to find out MTN data balance as listed above has their limitation. but the use of the USSD code for checking data balance is the best and most reliable.
Code to check MTN data balance in Ghana
The code to check MTN data balance is *138*1#. Dial it and choose the option that best describes your subscription and check its balance. for example option 4 displays unlimited internet bundles balance, option 5 displays social media bundles balance, option 16 gives youtube bundle balance, etc.
Conclusion
to check your data balance regularly Is important as it can help monitor your data usage properly.
Enjoy!
You may like to read this: