Have you been in a situation where you couldn't remember your phone number when you need it? or you don't even know it offhand? Well, if you are with your mobile phone you can quickly check it out anytime you need it as long as there's network coverage. In this post, You will learn the quick way to check your Airtel, MTN, Glo, and 9mobile phone number in Nigeria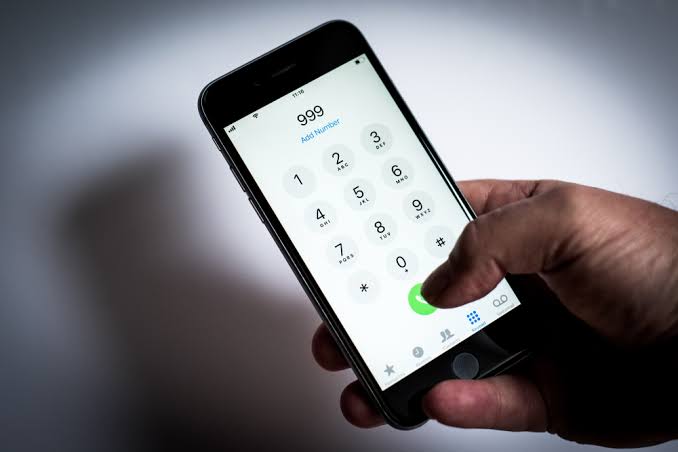 Many scenarios can require you to provide your phone number such as giving someone your contact, filling out forms online or offline, needing to purchase airtime or data on e-channels etcetera. But if you don't know it and can't remember or retrieve it immediately, it can be an embarrassment. That's why your number needs to be mobile.
However, if you happen not to have your Airtel, MTN, 9mobile, or Glo phone number off hand at the time of need, you can quickly retrieve it within a few seconds using the method below.
The fastest way to check your mobile phone number is by using the USSD code. They are various ways to check a phone number but ussd code method is the easiest. MTN, Airtel, 9mobile, and Globacom all have a unique USSD code you can use to quickly check your phone number anytime you require it. If you want to know about these shortcodes works, kindly Follow the procedure below.
How to Check Airtel Phone Number Using code
The Airtel USSD code for checking phone numbers is *121#. Quickly dial the code from the phone you want to check its number then select Manage My Account and choose My Number. A pop-up will come up with your number displayed on it. This can be done from any mobile phone device be it Android or iOS as long as there's network coverage. Also, the service is completely free.
How to check MTN Phone Number
To quickly check your MTN phone number, simply dial the shortcode, *123*1*1#. A display message will pop up with your phone number on it. Also, an SMS will be sent to you containing the requested mobile number.
Alternatively, you can check MTN via the USSD code menu, dial *123# then select Account Info and choose My Number to get it displayed.
Code to Check Glo Phone Number
The code to Check Glo's phone is *135*8#. quickly the code from the phone you want to know its number and wait for a few seconds. A notification will be sent to you containing your Glo phone number instantly. This service is completely free.
Code to Check 9mobile Number
to quickly check your phone on 9mobile, simply dial *248# and your number will be displayed to you instantly. This code must be dialed from the SIM you wanted to check its number.
Other ways to check your phone number
1. By Making a call to Another number
Another easy way to check your mobile number is to make to another number and ask them to send you back the number used in making the call. However, this will cost you airtime but it's available on all networks. In any case, your phone number needs to be active such that you can make mobile activities.
2. Using your network provider's Mobile App

This method is useful for smartphone users only
Download the mobile application from the play store for Android and on Apple Store for iOS devices.
The Applications are MyMTNApp for MTN line, MyAirtel App for Airtel network, Glo Cafe for Globacom, and my9mobile App for 9mobile line respectively.
Launch the App and sign up with your correct details
Login to the App and your phone number will be available on the navigations or menu.
However, this method could be more useful if the case that you have access to the app prior to when you are in the of your phone number because your mobile number could be part of the required sign-up details.
3. Calling customer care
You can also get a phone number through the customer care call center. simply call 180 for MTN, 111 for Airtel, 200 for, and 121 for Glo.
Follow the voice command to navigate to the desired category or proceed to speak to a customer care agent.
Ask for your phone number and it will be provided for you.
In the case of Glo, you can also check your number via voice call directly. Simply call 1244 and follow the voice prompt.
Conclusion
With this piece of guide, it is evident that you easily retrieve your phone number any time you need it. Since prevention is said to be better than cure, it is advisable to try and have all your phone numbers off-hand or save them as a contact on your phone for easy retrieval.
Don't forget to share!