Undoubtedly soccer is the most liked and engaged sports game by individuals in the world. According to some statistics, it's is simply the best sport ever. I agree with that.
What happened as a football fan and you can't watch live match of your favorite League or team? At least with your mobile phone, you should be able to hook up with your favorite matches live and in HD. That is why I write this post. If you are looking for how to watch live football match on phone or the best app to watch live sports for free? then here you have it all.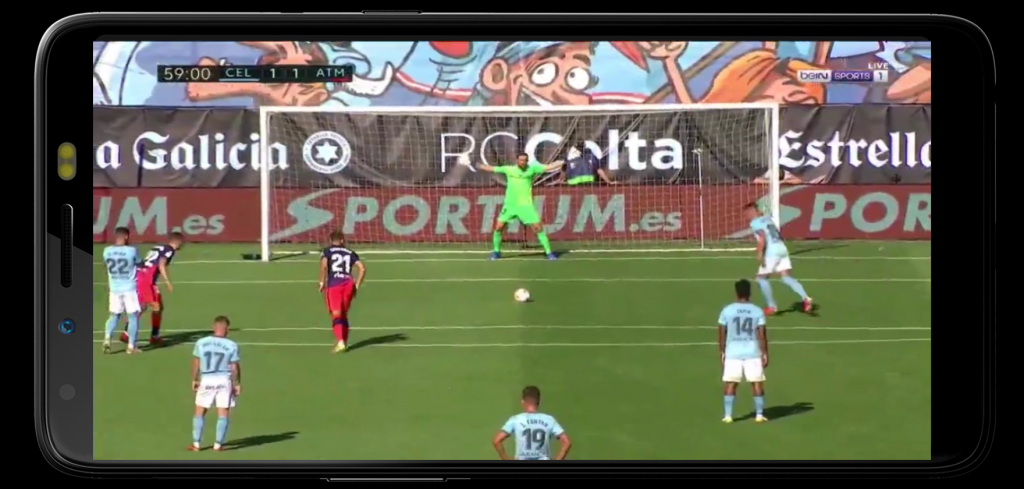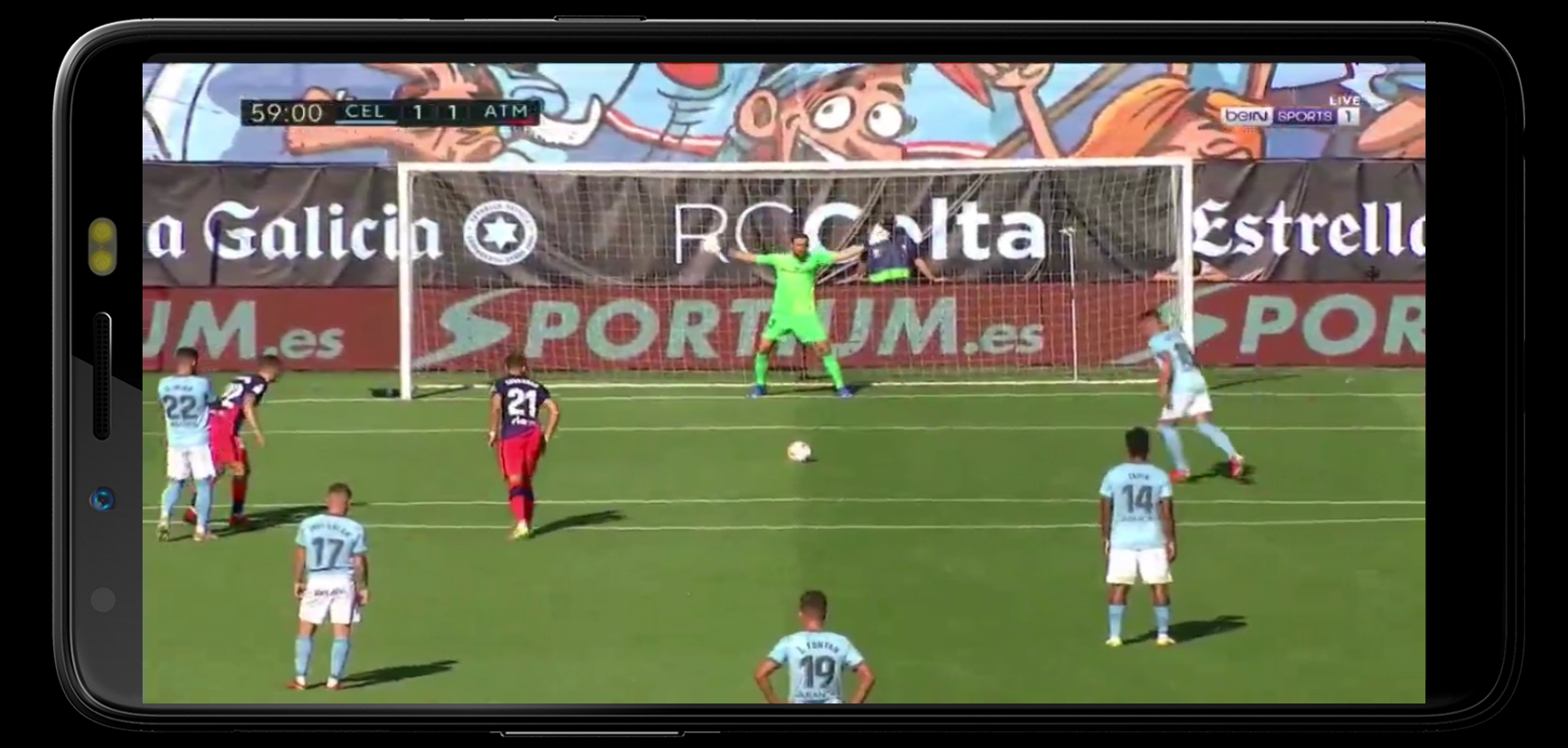 Don't get it twisted, there are many apps that can enable you to stream live sport any time out there, but the truth is, many are not doing the job well. With plenty of them containing annoying ads, poor streaming service and some are even illegal as they can pose risk to your device. Although there are still some other apps to watch live match are very promising.
On the other hand, some good live football streaming app happens to get their service discontinued over time. Popular Live TV watching apps like mobdro, Vola Sports, including my Favorite, Mobikora are no longer working as at the time of updating this post. But don't panic these Apps below are superb! in terms of live football streaming on phone. So just stick to them and stick to TechAfresh any time in case of any changes.
Now let's get in!
By the time you read the lines, you should be able to know how to watch live football match on phone for free.
Methods To Watch Live Match On Your Mobile Phone
Using Mobile Applications
Direct Live Stream
5 Best Mobile Apps To Watch Live Football Match on Phone
There are so many Android applications for streaming live football games and it includes not limited to the following
Yacine TV
World Sport Stream (WSS)
LiveNET TV
Swift Streamz
DStv Now
1. Yasine TV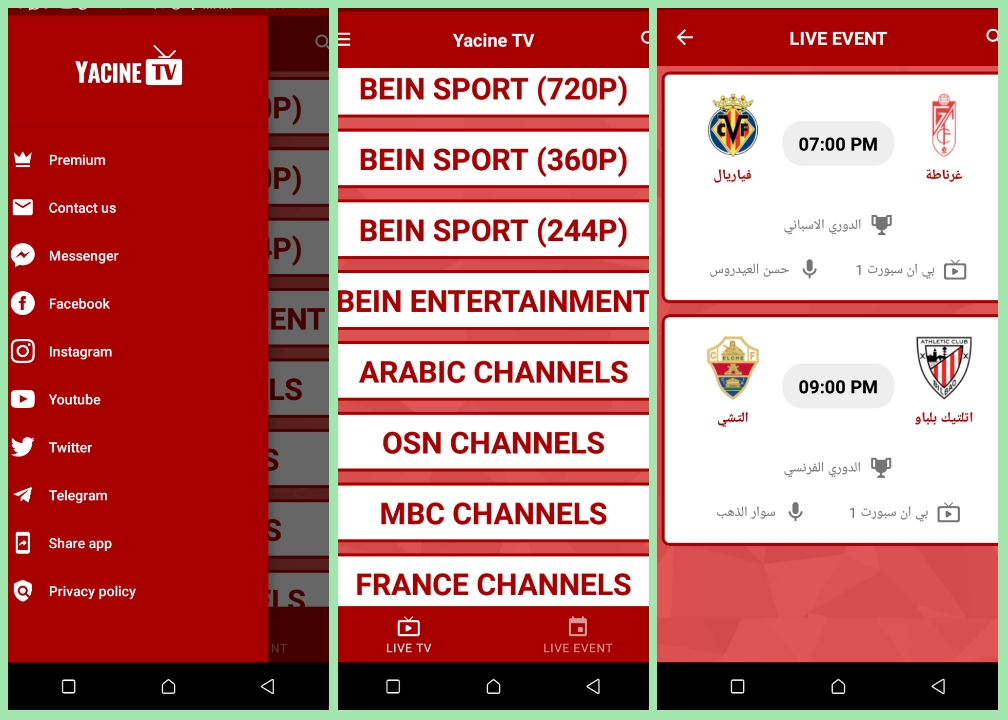 Yacine TV android App is a great free live streaming application with a very simple interface. the app has varieties of channels on sport and movies or tv shows. Yacine TV is already gaining popularity in 2021 due to its amazing features. one important thing about Yacine TV about live match stream is the ability to switch streaming quality anytime in the game without interruption. Also, with the LIVE EVENT, Feature, you can catch up with live matches directly.
Features of Yacine TV App
user friendly.
Clean interface and easy navigation
Free Streaming
free sport, tv shows and movie channels
no sign required
Ability to Switch streaming Quality between HD,SD, and Low
Abilty to rewind and fast forward
How to Watch Live Football Match Using Yacine TV
To wwatch live match on android using Yacine TV app, Launch Yacine TV and click on BEIN sport channels. Or Click on Live Enents to Directly see list of live watch ongoing
On the Live Event tab, Click on any of the live match you want and wait for few seconds
Boom! you are now watch football live.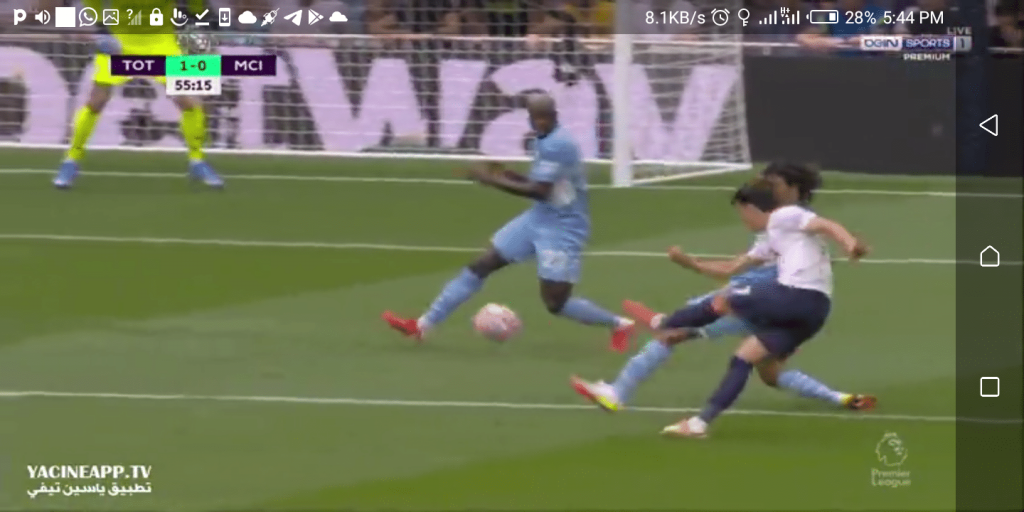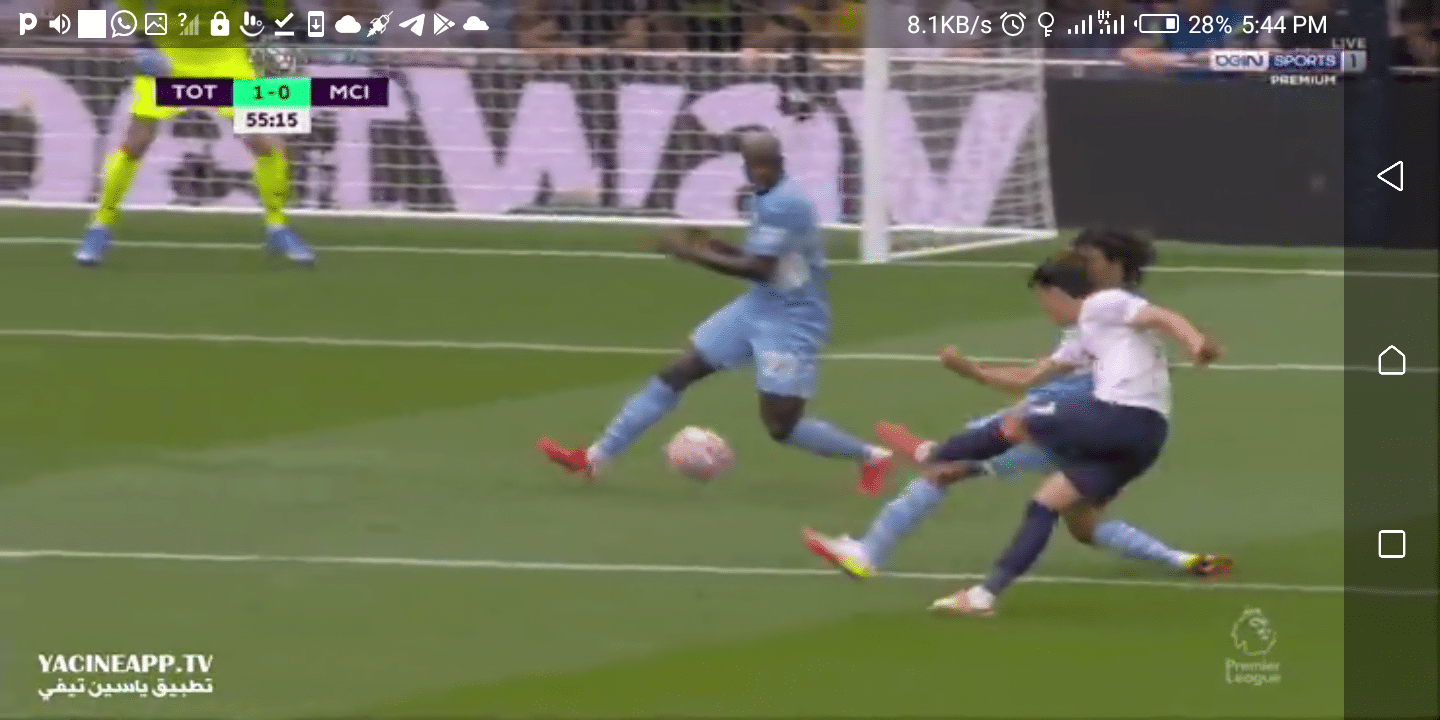 2. WSS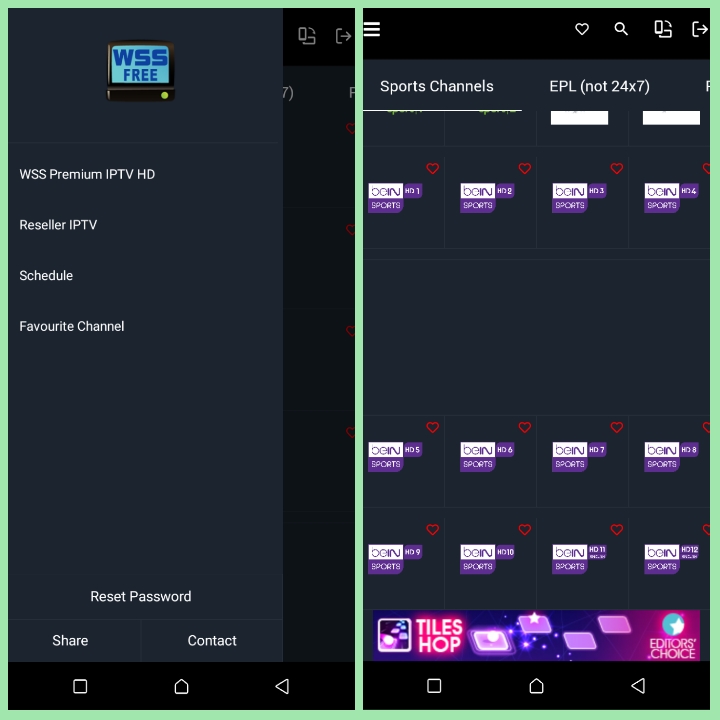 WSS known as World Sports Stream is one of the best mobile apps for streaming live football and other entertainment channels. It is very promising as it has been serving online for a long. it offers more than 25 free channels broadcasting live matches and other sports. WSS requires the users to sign up and a third-party player as before it can be used to watch live football matches.
How To Watch Live Match Using WSS App
To get started with WSS,
Download apk WSS version 3.2 here
Install MX Player from play store HERE
Launch the WSS app and for the first time only sign up using your email, or use facebook or google account to sign in one time.
Click on Sports Channels
select from the list. example, "BEIN SPORT PREMIUM 1″
select streaming quality between HD or 2g
wait for few seconds and your live football match will start playing.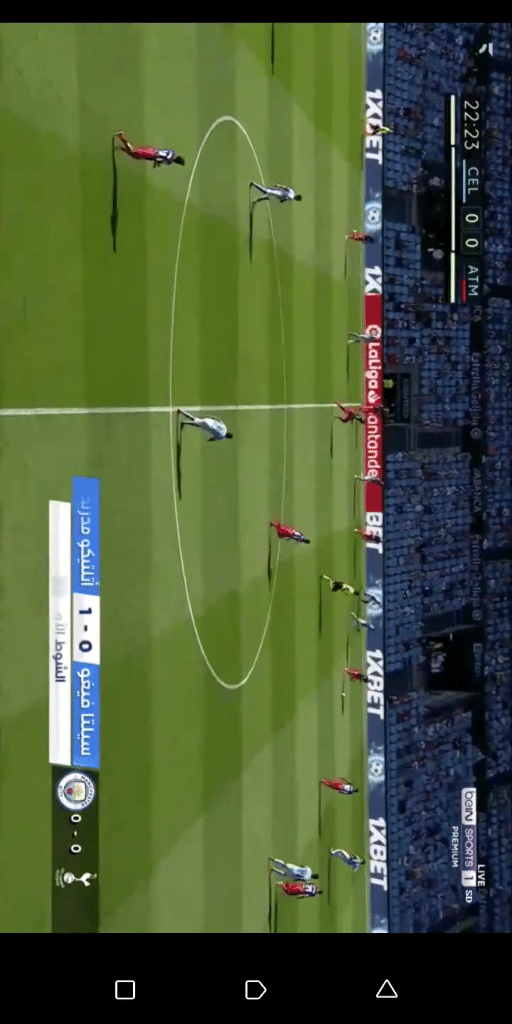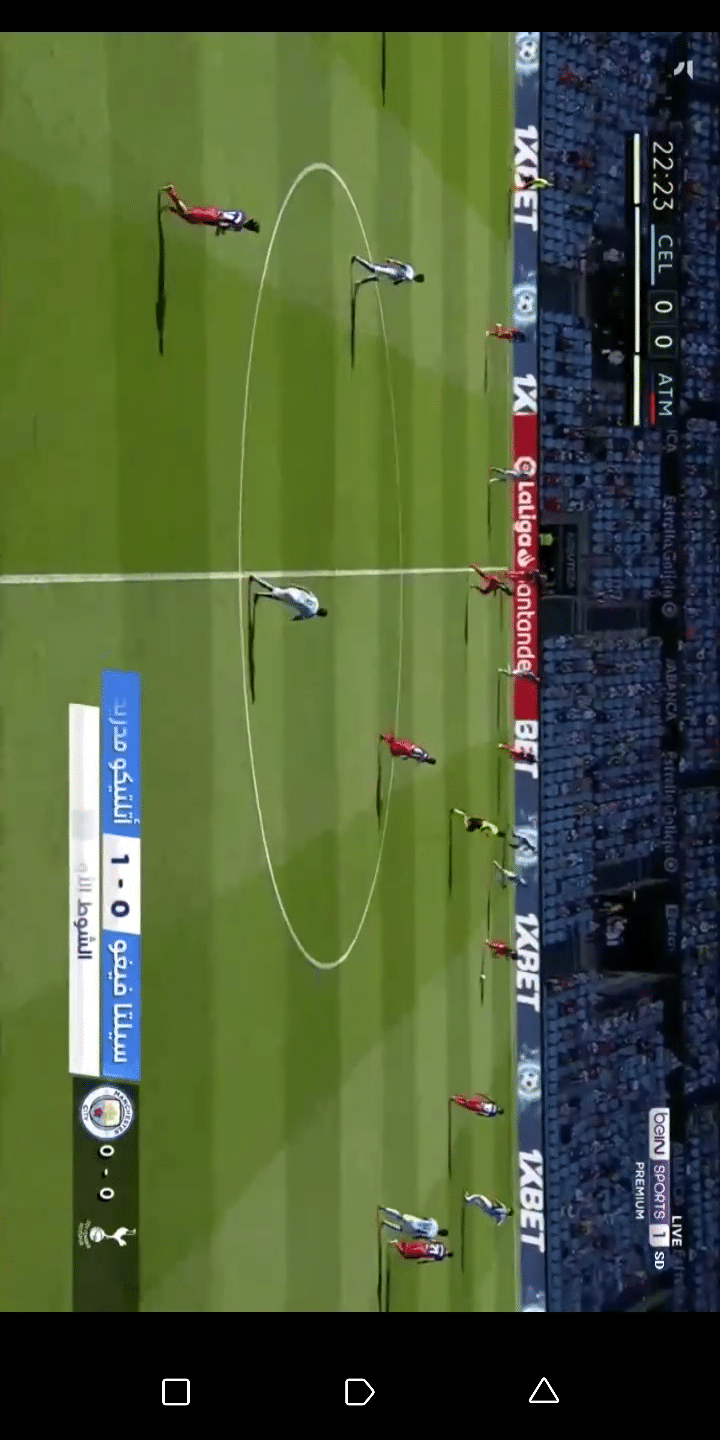 3. DStv Now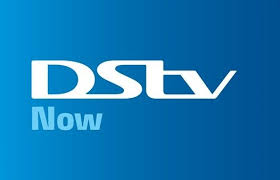 DStv now is an online streaming app of the South African DStv service. the DStv Now App is being used in many DStv enlisted countries such as Nigeria to watch live sports and other TV channels without any interruptions. sadly, outside South Africa, using DStv Now requires integration to a DStv cable service, that is, you must have a valid and connected DStv decoder.
How To Watch Live Match Using DStv Now App
To use DStv Now app for live football streaming is only possible if you are a DStv customer or if you can provide the required verification details on the registration phase. This is because the DStv Now app is not a stand-alone app for live streaming, it requires you to have an active DStv being subscribed to a package as it enables you to stream live all the programs on your DStv concurrently.
To get started,
Download DStv Now from Play Store for Android or App store for iOS
Launch the app and click register
Enter your smartcard number
Then provide the One Time Pin (OTP) send to the mobile number associated to the DStv account.
after that step, you are done and ready to watch live match provided the subscribed package on the DStv covers live sports channels.
Although according to DStv as stated in the description of their app, South Africans can still use the DStv Now app even without DStv.
4. Live NetTV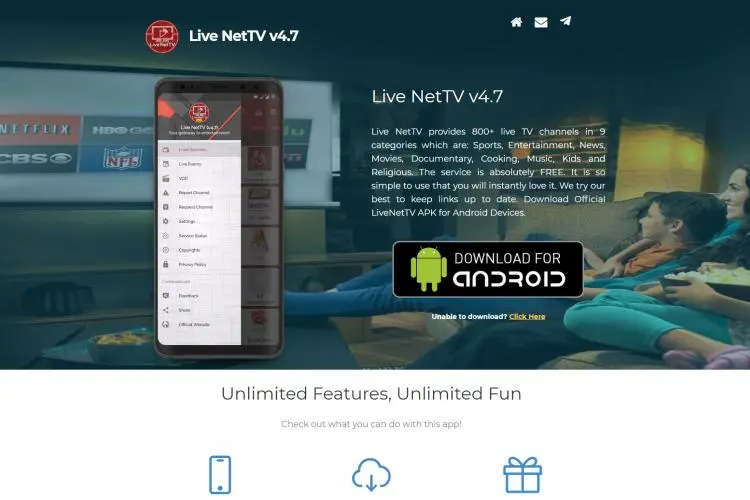 Live Net TV is another great live sport streaming app with over 700+ channels that cover sports, tv shows, and movies. it is one of the most downloaded live streaming app worldwide. it works in many countries the US, the UK including Africa. the only drawback about it is that some android does not support the app.
The app has a clean interface and it supports many video players which you can use to watch live football match on phone in HD.
to stream live matches on your phone using LIve NetTV, simply;
download and install Live Net TV Apk here
launch it and select Sports TV then navigate to any channel to watch your favorite match.
5. Switf Streamz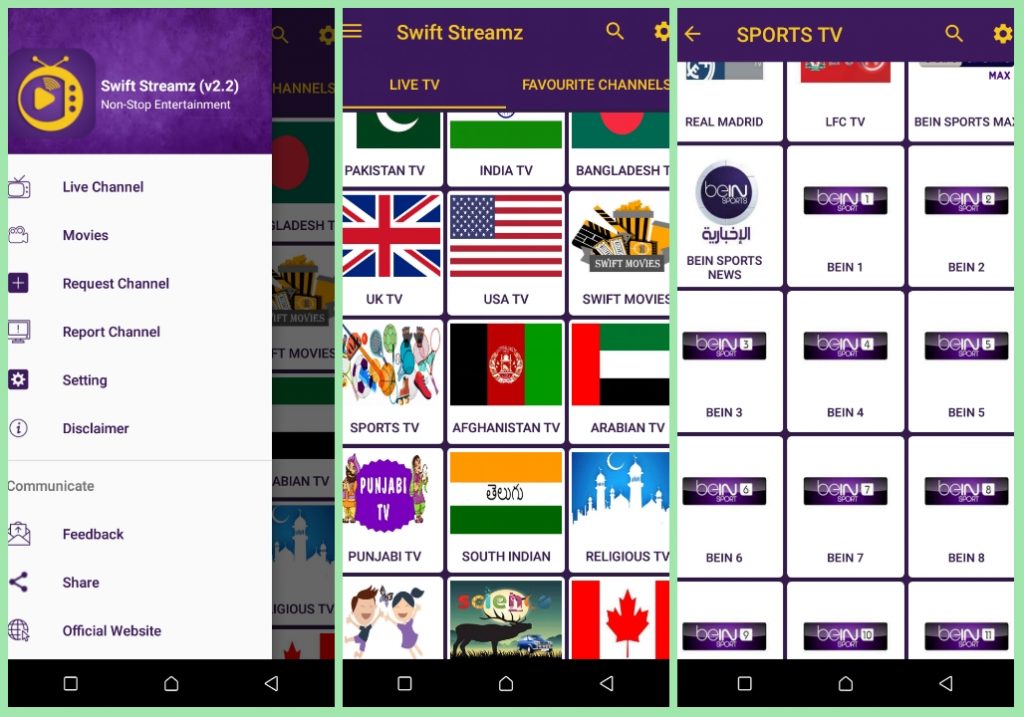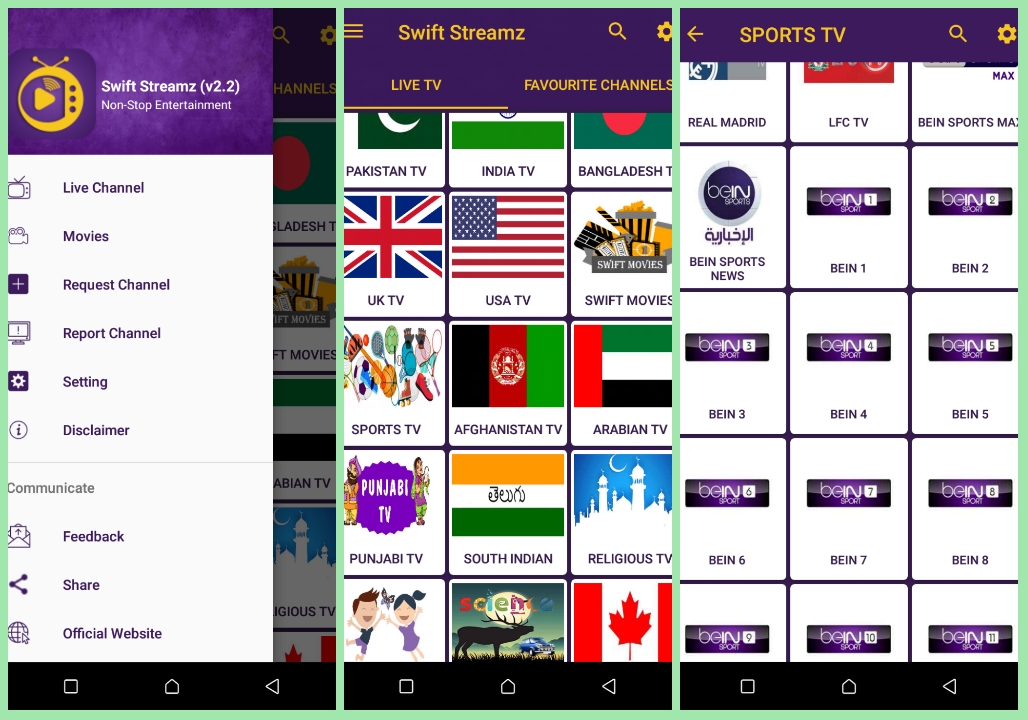 This app is very similar to LIve Net TV in operation and features. it also has more than 100+ channels for live sports streaming. no sign-up or registration is required for the swift streamz app. it is completely free for all channels
To watch live football match on phone using swift streamz, Download and install Swift Streamz apk from their official site here
Discontinued LIve Sports Streaming Apps
we push these few apps here from above simply because they are no longer working for live football streaming in both web and app.
Mobikora App
This is also a very good app to watch live soccer from around the world. The app is programmed to use the Arabic language but Notwithstanding you can still use it even when you don't understand Arabic as it has a straightforward interface. To get started,
Firstly, download and install Mobikora Here
Launch the app and you will see something like the image below displaying the available matches with the time stamp of when they are to start.
To begin watching any match, click on the time stamp which will take a new screen displaying the channel broadcasting the match live.
Click on the channel and select the streaming quality from the next page to start watching live and in HD
Taptv App
TV TAP is also a very good streaming app with a fast buffering speed. It has a very simple & user-friendly Design which will actually help in finding your favorite content easily. TvTap is compatible with all android devices including phones, tablets, boxes & fire Sticks.
To get started, Download Tv Tap Here. Also, install MX Player Here The interface of the app will look like the above image with a bunch of channels displayed. You will need to know the channel broadcasting the match of your choice may be by trial clicks. Upon clicking on any channel you will be required to choose a streaming server and then select MX Player as the video player to stream the match live and in HD.
Mobdro
Mobdro is one of the best streaming app to watch live sports and other TV shows. The ability to download your favorite streams and watch them offline, wherever and whenever you want makes Mobdro a very unique app for live streams.
To Watch Live Football Matches On Android device using Mobdro, follow the simple steps below
Download and install Mobdro app Here
Launch the app click on sports
Navigate through the channels available or use the search button to search the channel you believe it's broadcasting the match of your choice live.
Direct Live Streaming Method Of Watching Football Match
This method doesn't require the use of any particular live streaming application, all that is needed is to get links broadcasting the match live. These are most of the time found on social media like Twitter or Instagram. Upon clicking on such links you begin to stream live within your browser. The use of mobile applications to watch live football from Android devices is more reliable and thus, recommended. Kindly share if this post helps you and use the comment box to share your experience with us!!