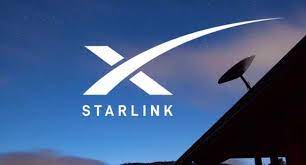 A recent tweet by Elon Musk on Twitter discloses that the satellite internet service launched by SpaceX, Starlink, has been approved in Nigeria and Mozambique. However, the need to know the Starlink price in Nigeria is a growing concern.
Starlink makes use of wireless connections with thousands of satellites in space to deliver high-speed, low-latency broadband internet across the globe.
One Starlink can provide Internet for an entire school of hundreds of students

Elon Musk – Twitter
However, the Starlink service is considerably expensive for individuals in Nigeria compared to the regular MTN, Airtel, 9mobile, and Glo internet service providers.
READ ALSO: Steps to Activate MTN 50GB for 6000 Naira Valid for 30 Days
Elon Musk's Starlink Prince in Nigeria
Although SpaceX is raising prices for Starlink, including the price for the hardware kit itself, as well as the monthly fee for service, this was stated by Techcrunch as of March 2022. However, the increment is across the board, including the newly licensed countries like Nigeria, Mozambique, and Kenya.
Starlink internet cost up to $99 ( ₦60,000) for pre-ordering and $110 (~₦66,000) as the monthly price for a subscription and $599 (~₦359,400) for a full kit, including a terminal, mounting tripod, and Wi-Fi router. Its premium service costs about $2,500 for the full kit and $500 monthly
This satellite service is will more helpful to businesses, organizations,s or groups of Internet users that need super-high internet. the speed of StarLink can be up to 150mps.
How to Order for Starlink
If you want to use Starlink, you can start a pre-order from starlink.com by searching for your location in the search box provided.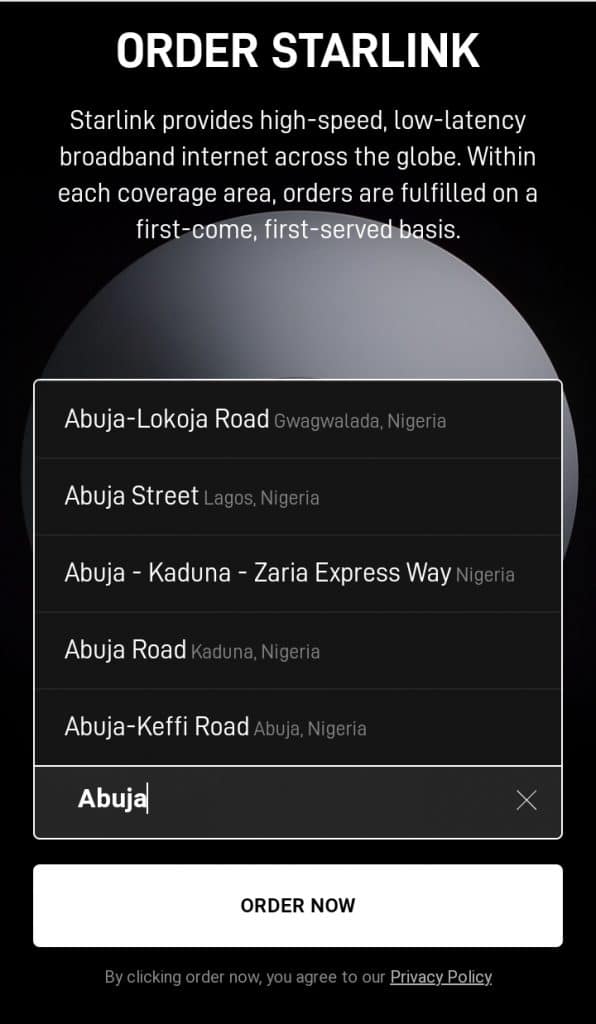 Information regarding your location if any will pop up with the cost of the service order. Click on your desired location and fill in your service and billing information and click on place order to complete your request.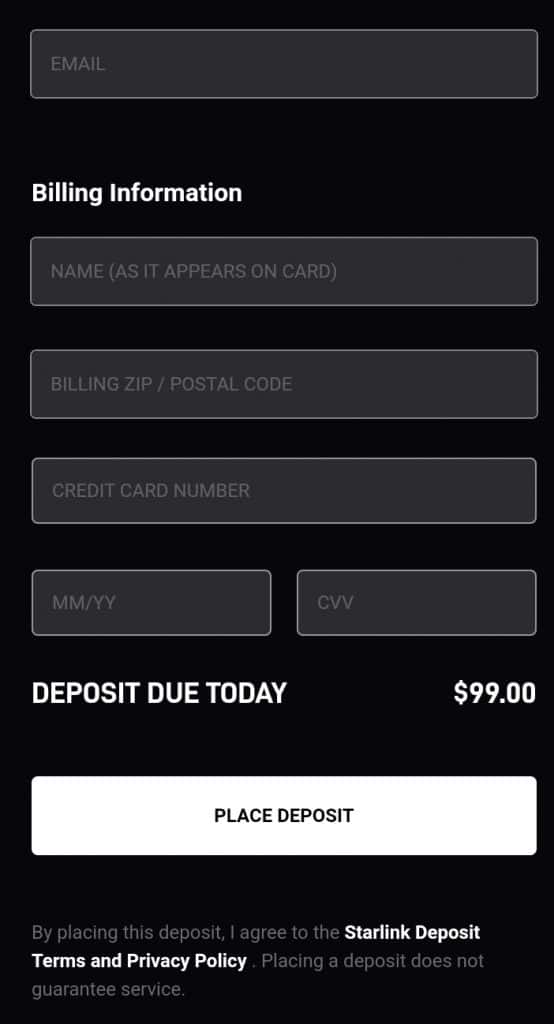 This order cost $99 in Nigeria.