Are you a heavy data user and you need an affordable data plan capped at least 150GB monthly?
This article will be talking about the MTN 150GB data deal that cost a 15,000 Naira subscription monthly.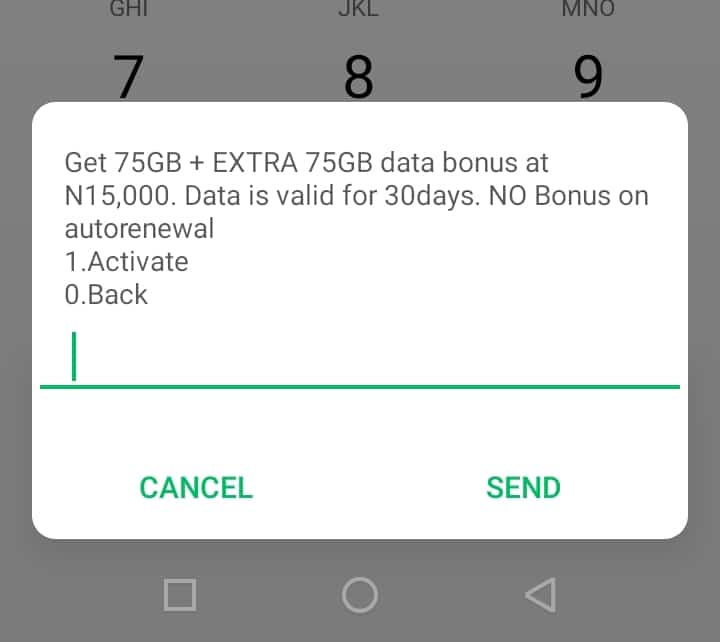 The MTN 150GB deal is useful for those that use data heavily every month such as communication businesses. Smartphone users too that do high internet activities like streaming or taking part in daily social media trends on TikTok or Instagram and consuming up to 5GB of data daily, then this plan is for you.
MTN 150GB AFFORDABLE DATA DEAL
MTN 150GB for 15000 Naira monthly is one of the MTN4ME offer available for only eligible MTN Subscriber. The availability of this offer for you depends on your previous data subscription history and is determined by the Network provider only.
If your previous data subscription is less than 20GB monthly, you may not see this offer on the MTN4ME menu.
The MTN4ME offers discounted data plan, and or double data plan to customers every day. So the activation of 150GB for N15000 comes as a 75GB monthly data plan + extra data bonus of equal volume [75GB] making a total of 150GB
How can I check if MTN 150GB for N15000 MTN data deal offer is available for me?
You will see the option of 150GB of 15000 Naira MTN data plan on the list of data4me or topdeal4me by dialing *121#.
How Can I Activate The MTN 150GB for 15,000 Naira?
To get MTN 150GB for 15000 Naira data plan, simply dial the code *121# and choose from the option of Data4ME or Topdeal4ME respectively.
Don't panic if you received a pop-up notice that you are about to activate a monthly plan of 75GB for N15000, just proceed to subscribe and the data will be doubled.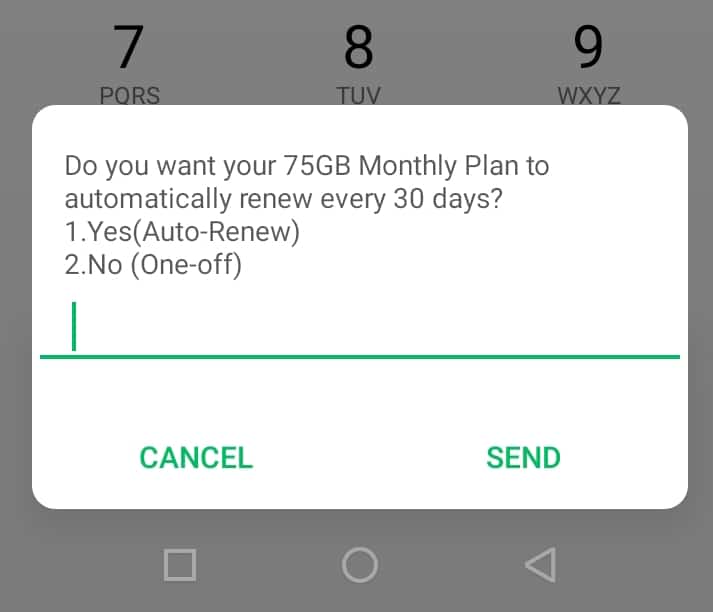 Note: Do not choose the Auto Renewal option when asked because your next subscription will not come with the extra data bonus.
Upon successful activation, an SMS will be sent to you containing details of your subscription. You can also dial *131*4# to confirm the 150GB monthly data plan.
Enjoy!