Did you know of any way to easily generate more MTN Pulse reward points? If that's why you are reading this article, you will get to know that shortly.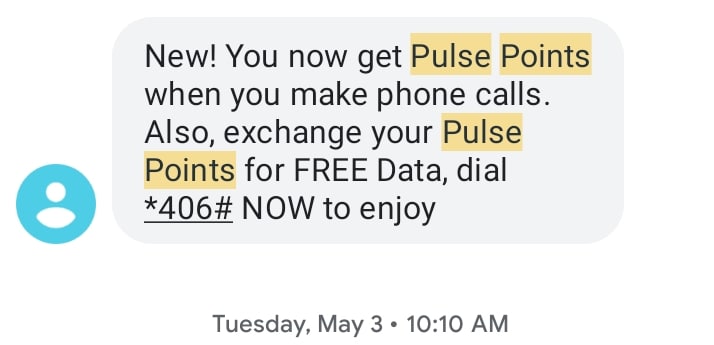 If you are coming across information about MTN pulse reward points for the first time it is important you know what it means and the basic way of getting it.
Meaning of Pulse Points
Pulse Points are useful awards that can be redeemed as free Data on the MTN network. However, to enjoy this benefit you need to be on the MTN pulse tariff. simply Text 406 to 131 or Dial *406*1# or *123*2*2#. These points can be used to buy data bundles. However, it cannot be transferred to another like airtime or Data.
The Basic ways to earn Pulse Points include; Purchase/Gifting of Daily Data plans, Weekly Data plans, Monthly Data plans, IG/TikTok Data bundles, Subscription to Music Time, and transfer of Airtime/Data via myMTN app.
wait! there is another method.
Now let's talk about the new method of earning pulse points sharply.
Another Method to earn Pulse Points
The new method of earning pulse points is by making voice calls. MTN awards 1 point to you for every 5 minutes of calls you make to any network in Nigeria. If you make 30 minutes of outgoing calls daily, you will earn 6 pulse points. going with the same pace for 30 days will earn you 120 MTN pulse reward points.
Once you have accumulated enough reward points you can easily use them to buy data from the MTN pulse menu.
The redeemed ratio of the points is on the phase of 1 pulse point = 1 Naira. This means that 500 points will equal N500. That is enough to subscribe to a weekly data plan. the rewards points can hence be exchanged to free data through the use of ussd code.
This method is very useful If you are the type that makes a lot of calls to loved ones or business partners every day.
How to Redeem Pulse Points
To buy data with MTN pulse points dial *406*7# and choose from the option available to redeem your points as Data Bundles, Nightlife Bundles, or IG & TikTok Bundles respectively.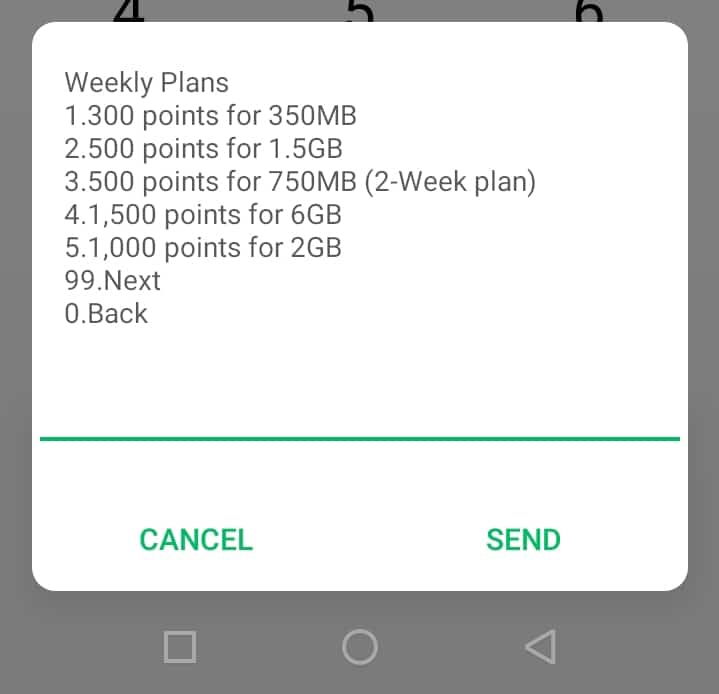 Daily plans include 50 points for 40MB, 100 points for 100MB, 200 points for 200MB (3days) 300 points for 1GB.
While 500 points can activate a weekly plan of 2GB and 2000 pulse points for 4.5GB monthly bundle among others.
Also, 100 pulse points can activate the Instagram & TikTok bundle of 250MB while the 250MB pulse nightlife plan can be activated with 1.2 points only.
Dial *406*7*4# to check your available pulse points now.