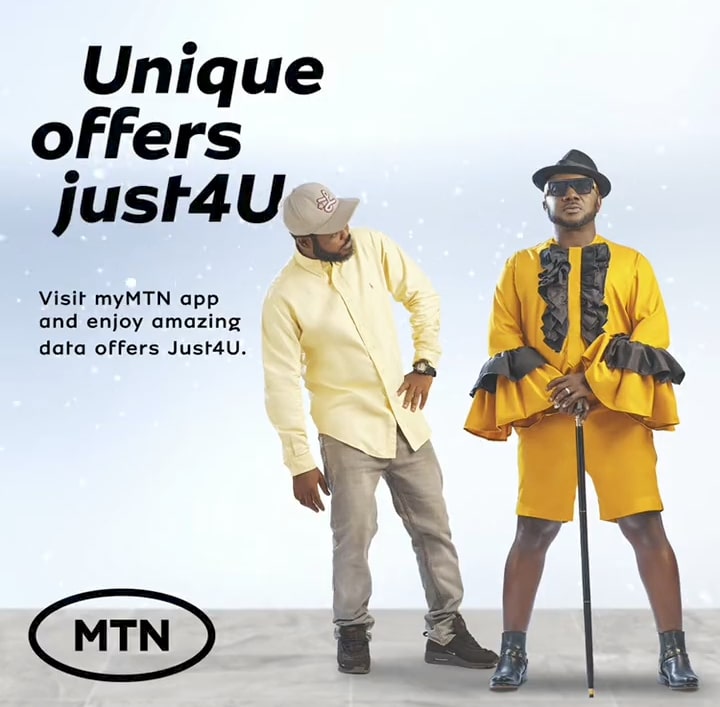 MTN is one of the leading telecoms companies in Ghana with a vast number of products and services. One of its special packages is the Just4U special offer that allows subscribers to activate affordable data plans designed uniquely for each customer.
In this article, you will learn about the MTN Ghana Just4u offer, its code for activation, the kind of data packs available, and how to get better offers in the promo.
About MTN Just4u
The MTN just4u is a special platform that offers a special data package for customers. The data packs available on the just4u platform are cheap, affordable, and discounted than the regular.
On the MTN just4u platform, as a subscriber, you will get a unique data pack which is decided based on your data usage or subscription history. The available just4u plans update periodically for each user.
The Just4U data offer can be used for all internet services. You can use it to browse all your favorite sites, download movies and files, or stream content online.
MTN Ghana Just4u code
The MTN just4u code is *141#. With this code, you can discover the available special data offer crafted for you alone.
List of MTN Just4U Special data plans
The following are some of the data packs you can find on MTN just4u offer:
1GB for 2.5 Ghc daily pack
500MB for Ghc 5.0 weekly pack
60MB daily pack @ GHc1.0
100MB daily pack @ GHc1.50
25MB daily + 20MB Bonus @ GHc0.50
How to Activate Just4u MTN special data offer
You can buy the just4u MTN via the USSD code or through the My MTN app.
To activate MTN just4u offer using code, dial *141# and send. Choose from the special offer available for you and activate.
If you want to subscribe to the just4u MTN offer from the MyMTN app, all you have to do is download the app from Google Play or App Store then log in using your mobile number and navigate to the special offer available in the app to activate.
Check Just4u MTN data balance
To check the Just4u bundle balance on MTN Ghana, dial *138# or *124# and send. A notification will be sent to you containing the details of your data Just4u data balance.
Last Words
The Just4u data offer is unique for everyone and available to all customers. Let us know the plan available for you in the comment box or put down your question if you have any.