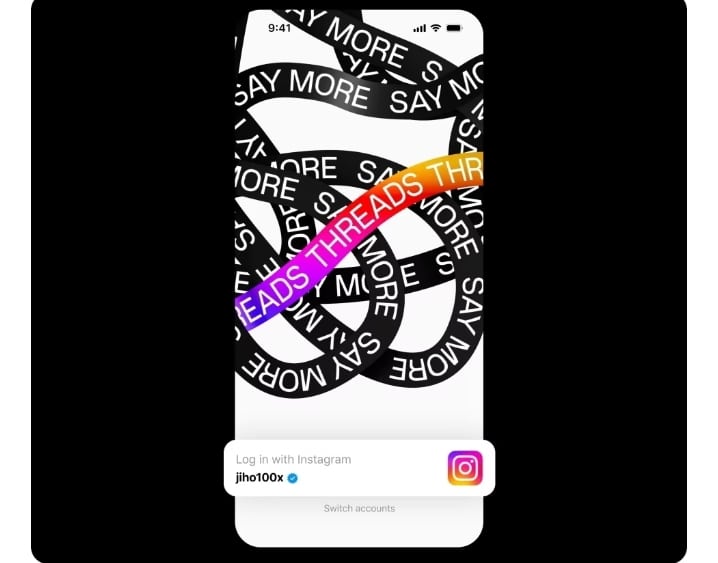 Threads is a new text-based social media app from Instagram that was designed to allow users to share short text posts, photos, and videos just like Twitter. However, there are some key differences between the two platforms that make them differ. In this article, you are going to learn about the Threads app features that are not on Twitter. which are also differences between the two.
About Threads App
Instagram Threads is a text-based social media app. The app is already gaining popularity in the social media industry with over 100 million users and still counting after its release in July 2023.
Instagram's thread app is very similar to the popular microblogging social media platform, Twitter. Both apps allow users to post short text, videos, and photos. Users of the Threads app and Twitter can retweet, repost, and quote posts, while using the app.
But they are some features that the Threads app has that Twitter doesn't.
Let's see them!
Threads app features that differ it from Twitter
Hidden Words: This is a feature on threads that allows users to categorically hide offensive words, phrases, or emoji from appearing in their reply section. This feature is not available on Twitter for now.
The Hidden Words feature comes in two phases: offensive words and phrases: which is automatically ON by default on the threads app, and custom words and phrases: which allows you to lock out certain words, numbers, or emoji from appearing on replies to your thread post.
The custom words and phrases feature is Off by default until you ON it by going to settings, hidden words on your threads app.
However, the list of hidden words you hide under the custom words and phrases section does not apply to accounts you both follow each other. This means that any of those hidden words can still be used by accounts you follow, who follow you as well and the word will be seen in your replies.
Hide Likes: LIKE is a feature on the threads app that allows users to convey a positive or thumbs-up reaction to a post. For now, the feature is not directly available on Twitter. Although, the app is set to roll out something like that.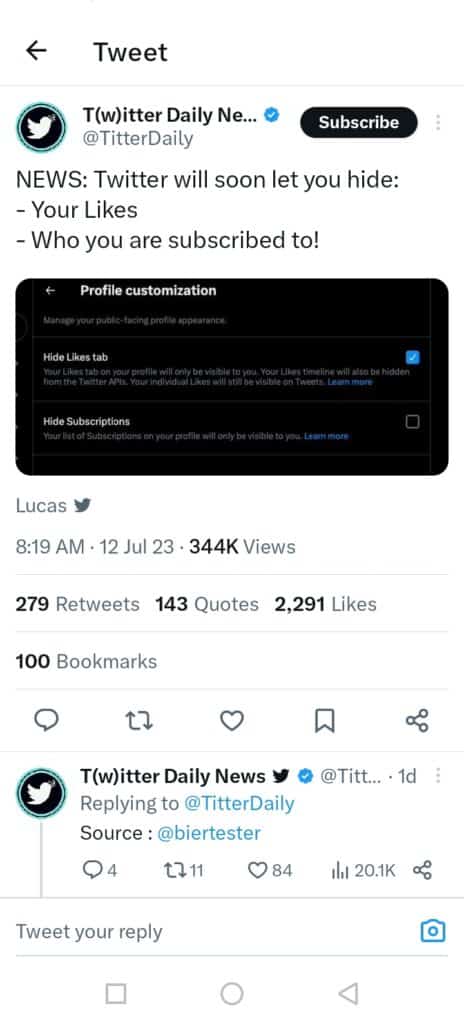 Sometimes for one reason or the other, users may wish to hide like counts from their thread posts or hide their selves from seeing the like counts of other accounts' posts.
To hide LIKES on Threads, tap on your profile tab at the bottom right corner, then tap on the two dash at the top right corner to go to settings, click on privacy, click on hide likes, Instagram settings will be launched, and click on private and security, scroll down and toggle hide likes ON under the Post section.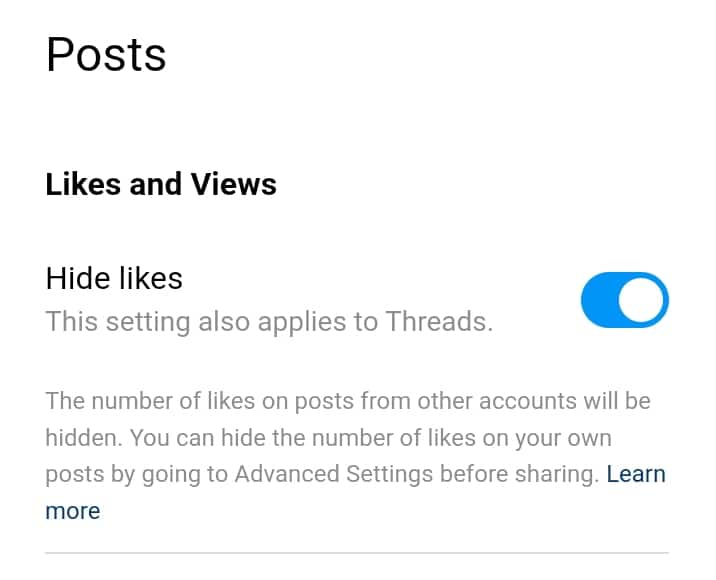 This will let the number of likes on posts from other accounts to be hidden on your threads feed.
You can hide the number of likes on your own posts by tapping on the three dots beside your particular thread and click "hide like count" This will let other accounts not to see how many likes your thread post has.
Bottom Line
Hidden Words and Hide Likes are the two features of Threads app that Twitter app doesn't currently have for now.
Do you want to add more to the list? Drop a comment.
Related