Are you looking for an MTN 400MB data plan for 200 naira? Of course, there are numerous such bundles, which we have discussed in our archive. but today I am going to show you how to subscribe for another promo of the N200 data plan from MTN, which is the 400 MB for 200 naira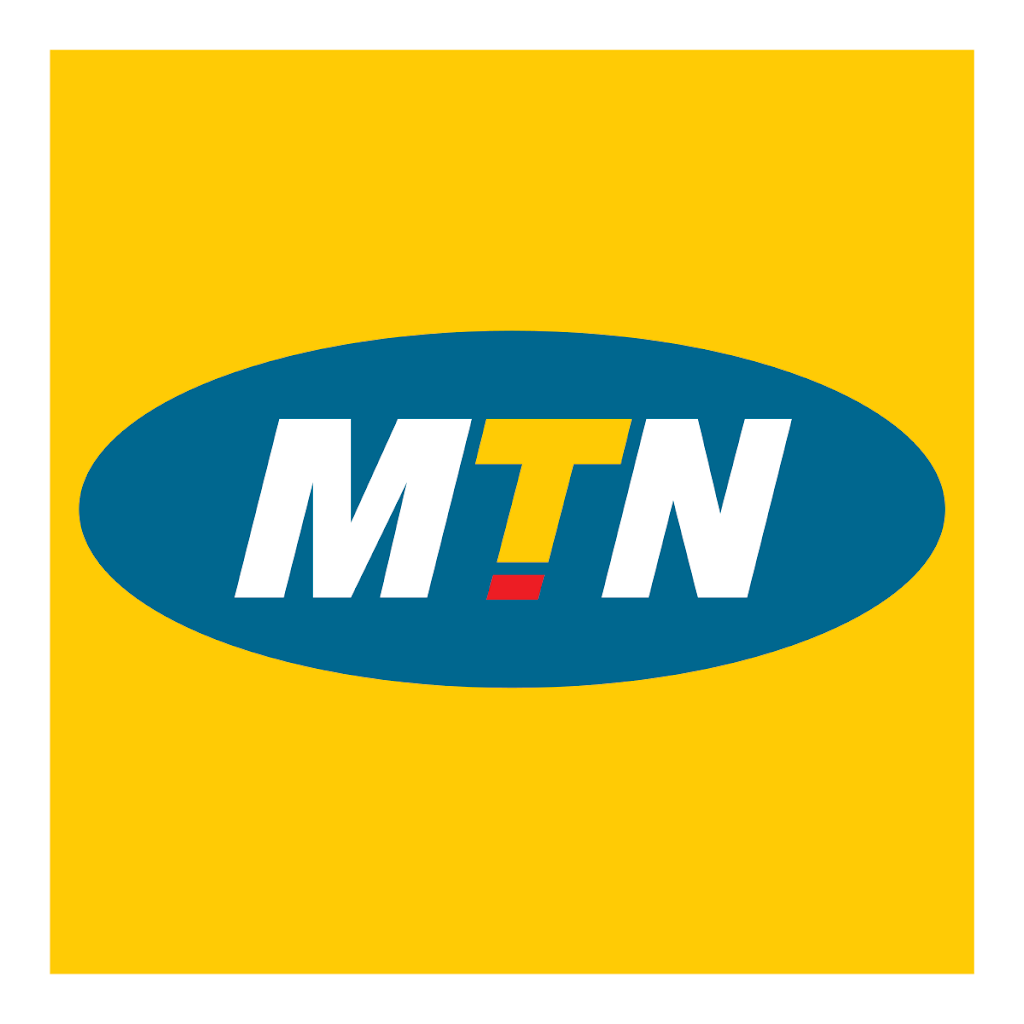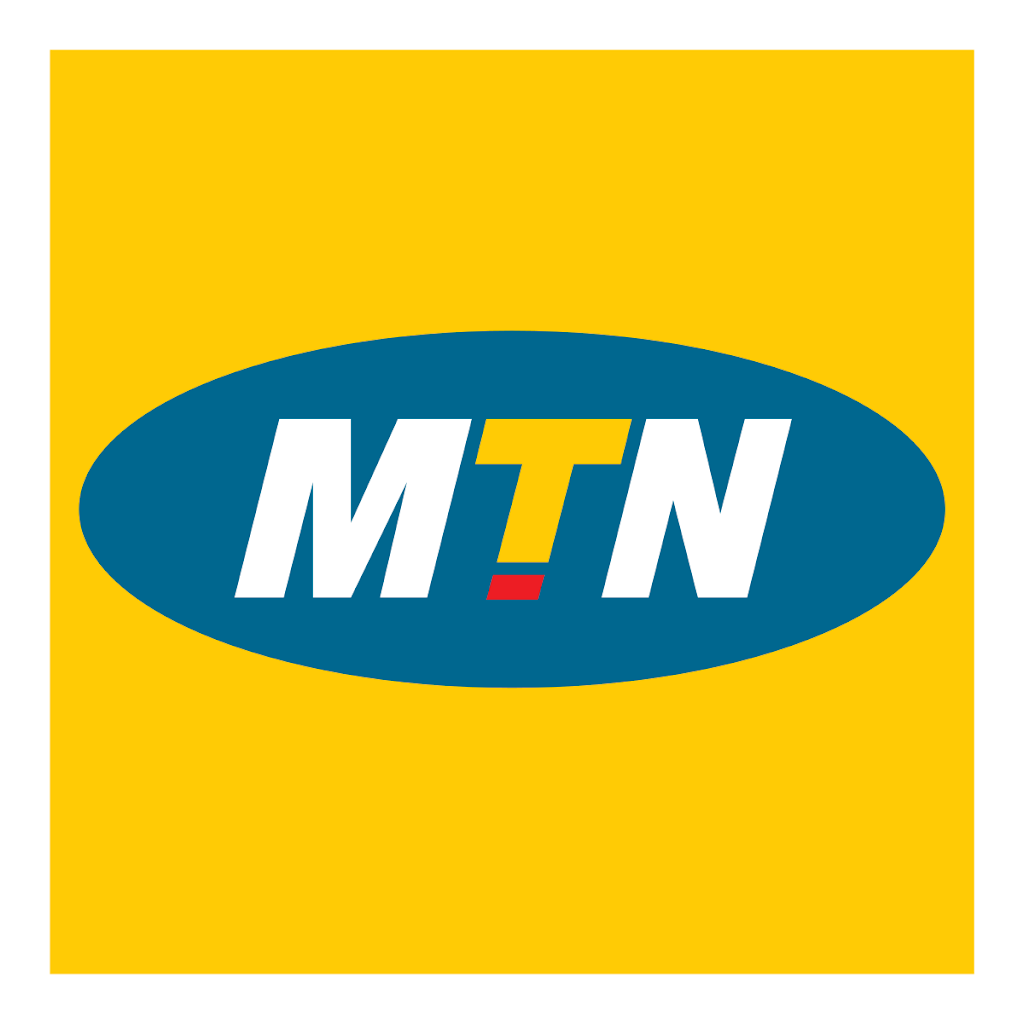 MTN 400 MB for 200 naira is one of the MTN4me special offers which is a platform that provides you with unique offers for data and recharge promos available to all subscribers.
This offer of 400MB is available to MTN customers that are on the prepaid network. Unlike other data packages, this 400MB MTN data plan for 200 doesn't zap away like smoke, which is why we decided to bring it on board even though there are data plans that are much cheaper than it.
With this offer, you can browse all your favorite sites and download movies, games, and images. You can also use it to access social media platforms. You can also subscribe multiple times to accumulate your MB. The data is valid for 3 days.
one good thing about this offer is that you'll always be notified via SMS about it, Although a different offer might be available for you instead of this one.
How to Activate 400MB MTN data plan for 200 Naira
To activate, simply dial the code *121# from your mobile phone and navigate to the top deal4me of the Data4me offer. Alternatively, you can use the Megadeal Zone on the MyMTNApp app. The data Once subscribed
Other MTN 200 Data Plan