Your data plan has automatically ben renewed. Is that what you want to get rid of? Yes, After reading this post, you will be able to cancel Auto renewal on MTN anytime you wish. I will show you the easiest way to do so.
It always looks unpleasing to see that your data bundle got renewed automatically out your wish or plan. MTN renews your current data plan so as to relieve you the stress of manually subscribing to it again anytime you exhaust or the data got expired.
But to most people prefers it manually, sometimes instead of re-subscribing to the same bundle again, one will decide to switch to another data offer.
they are various methods to stop auto renewal on method such as sending SMS No+Subscription code to 131. example, "NO106 to 131" to cancel auto renewal of 1.5GB MTN monthly Plan. however, it may not be easy for you to know the right subscription code of the plan you are subscribed to, for this reason the general method is better.
In any case, following the steps below is one of the fastest way on how to stop MTN data auto renewal in Nigeria irrespective of the bundle you are subscribed to. your active plan could be in any category such as daily, weakly or monthly bundle. using *131*1#, code to cancel auto renewal on mtn by selecting the manage data option
Simple Steps to Cancel MTN Data Auto Renewal
Dial the code, *131*1# and Choose "Manage Data"
On the "Manage your Data Bundle" menu, Reply to the option, "Cancel Auto Renewal"
Choose The Bundle You want to opt-out of its auto Renewal and your are done!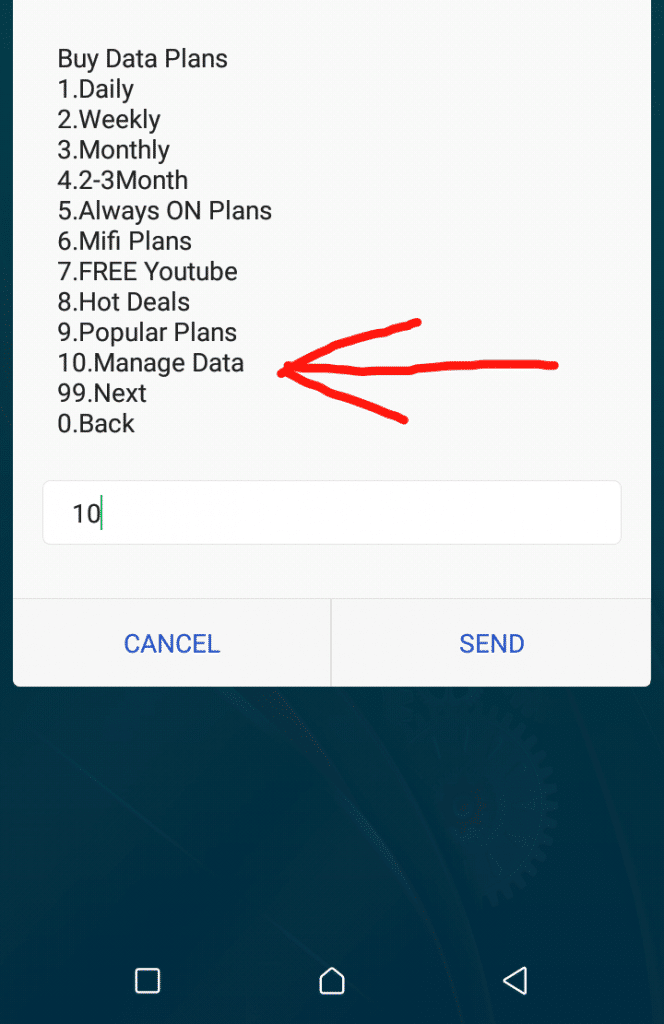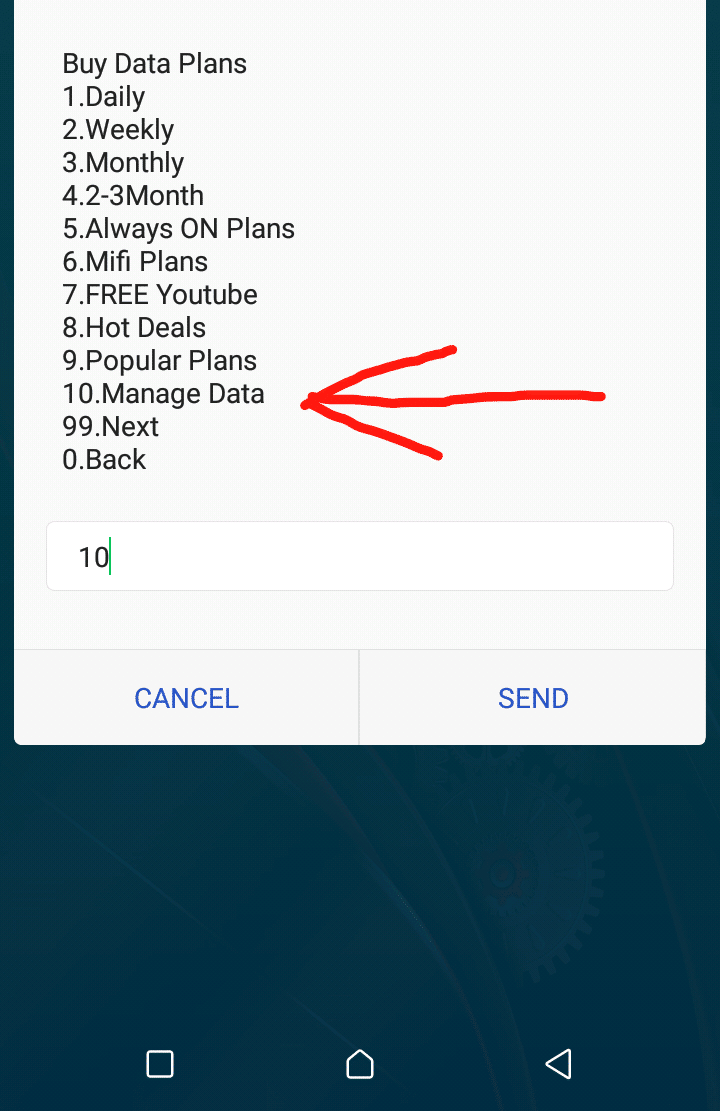 This method is applicable to opt out of any data subscription even if it is social bundles like Facebook, WhatsApp, Instagram or tiktok. by dialing *131*1# and selecting the manage your data bundle menu, you can stop any active auto renewal on your MTN line. it is the general mtn opt out code
Conclusion
This is general and easiest way on how to Stop auto renewal on MTN. henceforth you should face the sadness of MTN data auto renewal, you can simple cancel and opt out of it anytime. let me know in the comment section how easy you are able to stop that. kindly share this note.