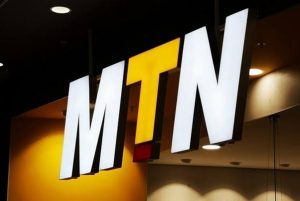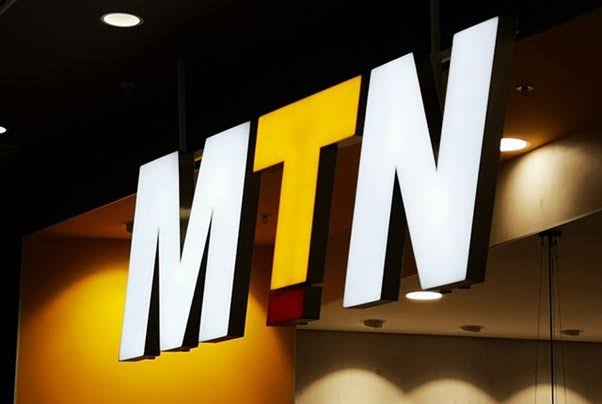 As large as MTN network is, it needs more and more customers or doesn't want its customers to go away. So even if you go away, the welcome back offer is there to trigger you back with an amazing voice and data bonus. these bonus deal is what this post is all about so read carefully.
Welcome Back Offer
MTN Welcome Back offer is an offer that rewards customers who have not used their MTN lines for any chargeable activity ( calls, SMS, Data, Services) in the last 15 days, and have spent at least 60 days on the network with access to purchase special cheap data bundles and recharge voice and data bonuses. this offer is easily accessible via the USSD code channel
Benefit Of MTN Welcome Back Offer
Special data bundles
12 times recharge value between N50 – N1500 using the special USSD code
What Are The Special Data Bundles on The MTN welcome back offer? 
The special data bundles of the MTN welcome back offer are:-
250MB @N100 (valid for 3 days)
4GB @N1000 (valid for 30 days)
MTN Welcome Back Data Code
The MTN welcome back offer code is the code to use in activating any of the welcome back benefits which is now *312*65# and *161*<PIN># for discounted data bundles, and voice and data bonus recharge values, respectively. This MTN code is still working and you can only be eligible for it  if your SIM is off chargeable activity for at least 15 days. *131*65# is now obsolete.
The new mtn welcome back data code still gives the same volume of data and offers like the old one.
How Can I Subscribe To The Special Data Bundle?
To activate any special data bundle on the MTN welcome back data offer, simply dial *312*65#, and a dialog like the image below will be displayed. Then reply with either 1, 2, or 3, corresponding to the plan you want to activate. by following this method, it is the fastest way to activate an MTN Welcome Back Offer discounted data plan.
How to Get The 12 Times Recharge Bonus
If you are eligible for the MTN welcome back offer and need to get the 12 times bonus, simply recharge your line with the code *161*<PIN>#. Where PIN is the airtime recharge digits. most importantly, the recharge has to be between N50 to 1500 Naira.
If the amount of recharge is from N100 and below, the validity is 15 days, and that of N100 or above has a validity of 30 days. for this special recharge channel, checking the account balance is by dialing *151#
NOTE: The 1200% of the bonus will be used for Voice calls & SMS to all networks in Nigeria and the while 300% of the twelve-time recharge bonus will be used for Data
FAQ
what is the new code for mtn welcome back data?
The new code for MTN welcome back data is *312*65#. This code is a replacement of the old *131*65#.
Related Post