Hello and welcome to TechAfresh Blog! Data is like oxygen nowadays. Today I will share with you another MTN data plan that can get you 200MB for N50 to chat and browse all your favorite websites.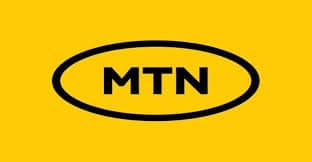 About MTN 200MB for 50 Naira 14 days Data Plan
This data plan gives 200MB for 50 Naira for 14 days validity. It was first introduced in the year 2021 and is most usable to MTN customers that consumes less data for internet and needs cheaper data plan
Many MTN subscribers have received the info as a DATA4ME that they can begin to activate a data plan of 200MB bi-weekly for 50 Naira or even 1GB for N250 upon multiple activations.
However, you can still activate the plan even if you are not categorically informed by MTN via SMS. As long as you are eligible, you can enjoy this great offer.
How to Get MTN 200MB for 50 Naira
In order to activate MTN 200MB for N50, simply dial the code *131*25# and follow the onscreen prompt to subscribe.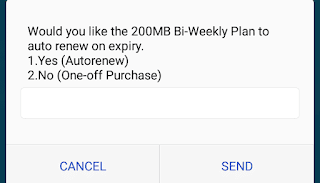 If you are eligible and have at least 50 Naira on your account, MTN will instantly reward you with 200MB and valid for 14 days.
Dial the code *131*4# to check your data balance.
The 14 days MTN 200MB for 50 Naira data plan is available to many MTN subscribers. Alternatively, you can dial *121# and check the offer available for you.  As long as you are eligible, you can subscribe multiple times and claim up to 1GB for N250 or 2GB for N500.
Enjoy!
FAQs
What is the code for MTN 200MB for 50 Naira 14 days data plan?
The code is *131*25#. it is sometimes referred to as the cheat code for 50 Naira.
how can I be eligible for MTN *131*25#
MTN allocates eligibility based on their own algorithm. but you are likely to be eligible for the plan if you normally subscribe to data plans with price lower than N1000