Hello TechAfresh Readers! At home or away, data is always essential for your device. In order for you to meet your data demand at this period. Globacom has introduced a unique package ( The Glo Sunday Data Plan) which gives you long access to the internet on Sundays with a data volume of 1.25GB for 200 Naira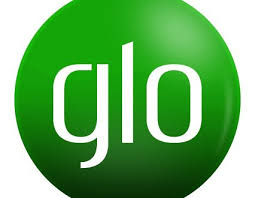 This post will guide you on how to subscribe and activate the Glo 1.25GB for 200 Naira special data plan. With which you can enjoy browsing while at home or away on this package.
About The Glo 1.25GB for 200 Naira – Sunday Data Plan
The Glo Sunday data plan that gives 1.25GB for 200 Naira is a special data offer and was first created during the peak period of the Covid-19 pandemic in Nigeria in the year 2020. According to A statement from Globacom said that "the plan is to empower them (subscribers) with more data to make their Sundays more pleasurable as they perform their normal private and business engagements through the net, especially at this period of restriction of movements.
It is indeed As part of its own responsibility to ensure the safety of Nigerians while the pandemic lasts"
As a Glo subscriber, you are automatically eligible for the offer for either new or old customers. The offer will give you 1.25GB for just N200 worth of data on Sundays to chat, watch, download, stream and browse all your favorite sites as well as connect with loved ones. the plan is very similar and also an alternative to that of 200 Naira for 1GB and 1GB for 300 Naira data plan and can be classified as one of Glo's cheaper data plans
upon subscription, just like the stay-home data plan that gives subscribers 20% more upon data subscription. The Glo Sunday data plan rewards even a cheaper bundle.
How to Activate Glo 1.25GB for 200 Naira (Glo Sunday Data Plan )
To activate the offer simply dial the code *777#, follow the path; Data, Buy Data Plans, Night and Weekend Plans and select 1.25GB for N200 – Sunday.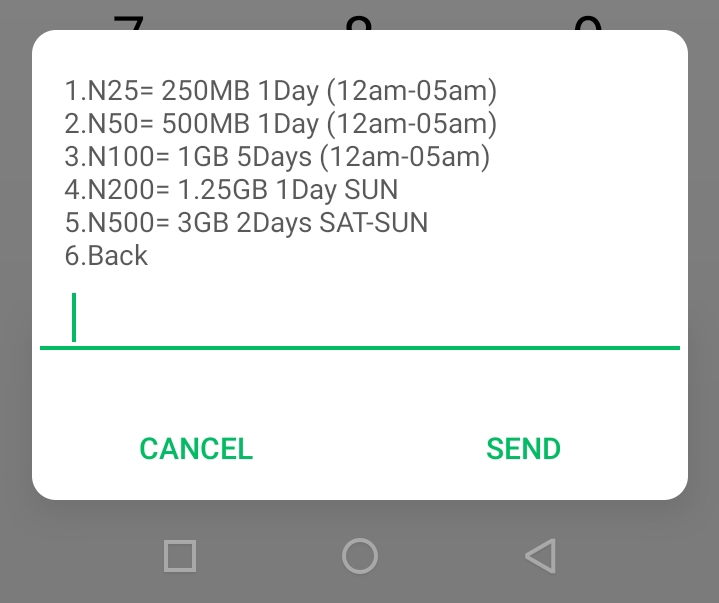 N200 will be deducted from your airtime balance to recieve the 1.25GB of data. Alternatively you can also buy the plan from the Glo cafe self service app.
Note that the Sunday plan is valid for 24 hours which is 1 day and only available on Sundays for users to activate alongside the 3GB for N500 weekend plan.
Code, Balance Check for Glo 1.25GB for 200 Naira Sunday data plan
The code to use for the activation of this plan is *777# and to check data balance is *127*0#
Enjoy
Related