Are you looking for cheap data plans that start with just 2 Naira? In this post, we have explained how to get MTN 10MB for N2 or 75MB for N20 and 200MB or 1.5GB data plan as well.
this offer is one of the latest data plans available to MTN subscribers through the Data4Me deal which offers cheap data bundles of various kinds across all active MTN lines. Although the data plans are mostly useful for low-data users.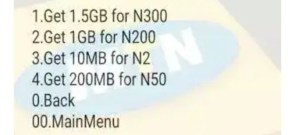 This data deal is only available to selected MTN  SIMs and can be used on both smartphones and PC. you can check to see if you are eligible. 
The latest data bundle offers the best cheap data rate viz; MTN 1GB for N200, 1.5GB for N300, 10MB for N2, 75MB for N20, and more
Let me show you,
how to activate the MTN 10MB for N2 or 75MB for 20 Naira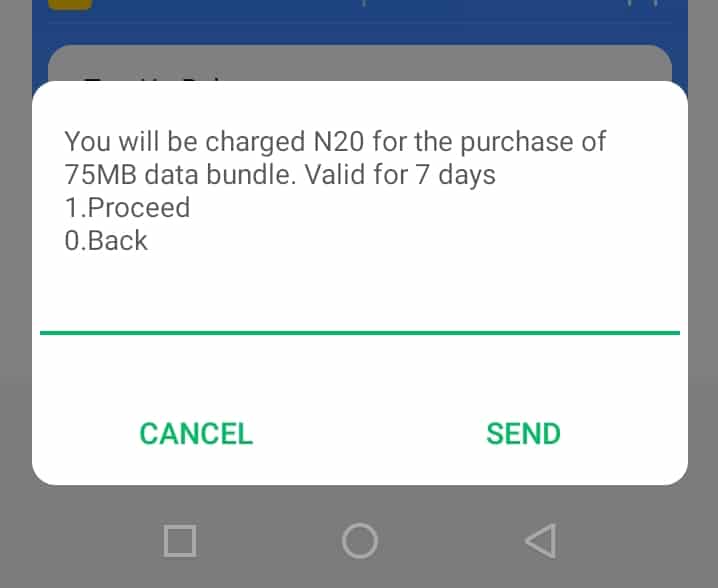 To activate MTN MTN 10MB for N2 or 75MB for N20, simply dial *121# reply appropriate to select MTN "Top Deals 4ME" or "Data4ME" otherwise dial *121#, Select either 3 0r 4 from the option. Dial the same code to get MTN 20 for 200MB or 1.5GB for 300 Naira 7 days plan.
If you are eligible for the plan you shall see the option for the bundle or any other cheap bundle offer you qualify for. 
for a direct activation, dial *131*10# to get 75MB for 20 Naira valid for 7 days. you can activate it multiple times and get up to 750MB for 100 Naira
Recommended:
FAQs
What is the MTN 20 for 75MB code?
The code to get 75MB for 20 Naira on MTN is *131*10#
What is the MTN 20 for 200MB code?
The code is *131*25# but it cost N50 instead. you can also get the plan from the *121#