Some data plans are silently introduced while others are often not accessible via the USSD code. today I will share with you how to actually subscribe to the data plan of MTN 1.5GB for 300 Naira is valid for 1 week and is still available in 2023 and beyond.
The post also talks about the various ways to activate the MTN N300 data plan, its codes, and how long the subscription can last. towards the end, it also talks about the possibility of availability of the MTN 300 Naira plan that gives 2GB for the same 7 days.
About MTN 1.5GB For 300 Naira
The MTN 300 for 1.5GB data offer is very similar to the MTN 200MB/14 days for N50 data offer we recently shared because of its affordability. If that doesn't work for you, you can use this 1.5GB for N300 as an alternative to it. you can use the plan to chat, download, and browse all your favorite sites. It's one of the cheap weekly bundles available and It lasts for 7 days when subscribed to.
Not only that, another benefit about it is that it will make you eligible for a bigger offer on your next subscription as well. such bundles include; 1.5GB for 200, 1GB for N200, 2GB for 500, or 300 for 6GB all on *121#
MTN 300 Naira data plan code can get you as more as 2GB or as less as 1GB for some users. But generally, 1.5GB for 300 is what is available for most users.
The MTN 1.5GB for N300 can be accessible via my mtn app on the Hot deals or Mega deal data plan zone. Install mymtnApp from Google Play as a prerequisite to subscribe to this great plan. Alternatively, it can be activated via *121# mtn4me code. Using the code is easier and therein is one of the cheapest weekly bundles. MTN 300 naira plan has 1GB daily and or 2GB weakly from the general *131# code which is an option for you to switch in between
Also Read: Invite and Earn up to 2GB Daily on myMtnApp
How to Activate MTN 1.5GB for N300 Via Code
Subscribing to MTN 300 for 1.5GB via code directly can be activated by dialing *121*1# or *121*2# if the deal is on topdeal4me or data4me respectively. The plan lasts for 7 days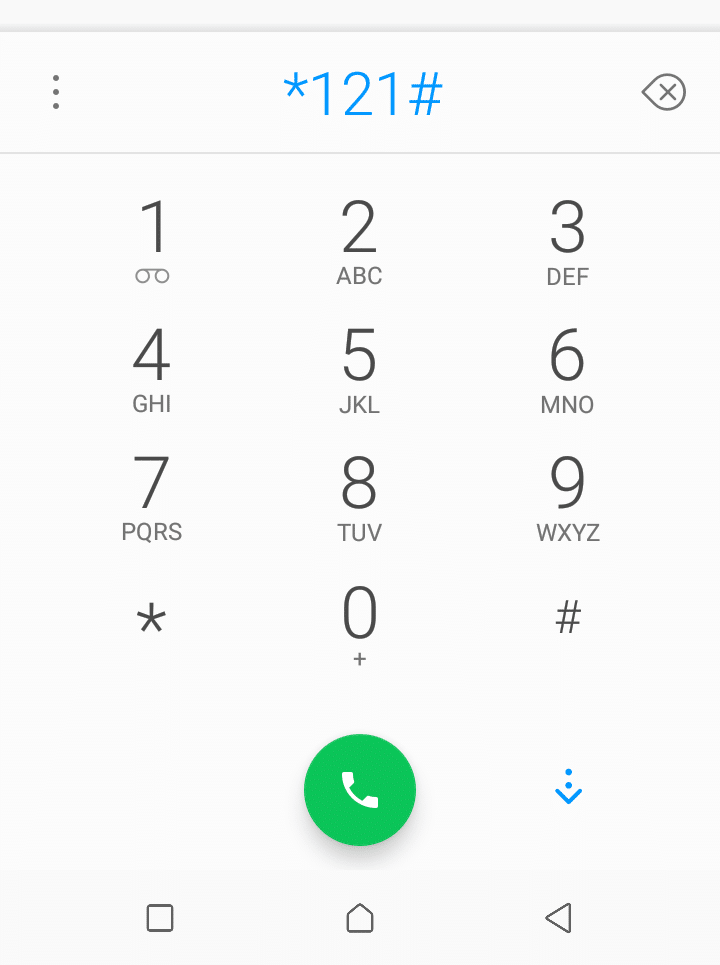 Remember, the deal is sometimes unique, while I could be given MTN 300 for 1.5GB, you could be having 1GB or 2GB instead using the same *121#
Steps to Activate MTN 1.5GB for N300 Via MyMTN NG App
if you are using the latest myMTNNG app follow these steps;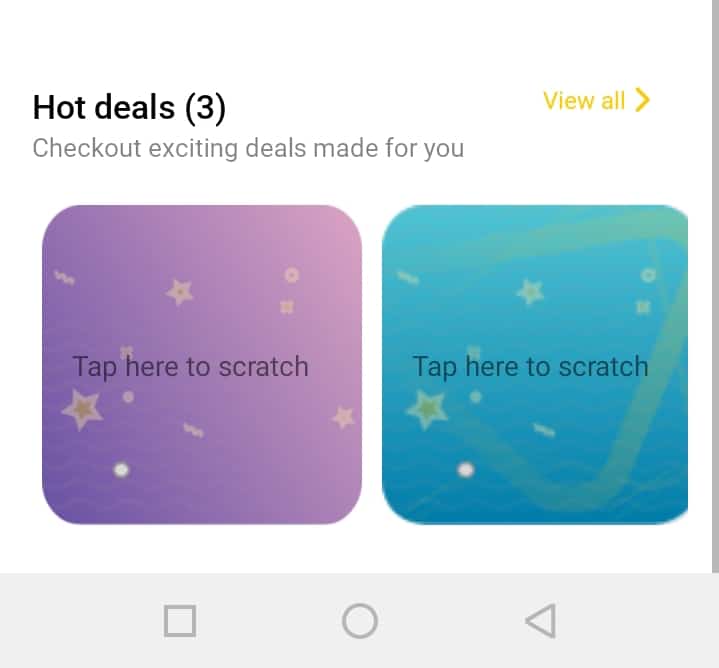 Load your line with at least 300 Naira airtime
Launch your MyMTNNG and click on offers
on the Hot Deals tab select a card and scratch.
then click on buy to activate.
otherwise, if you are still using the myMTN app of the old interface follow these;
Load your line with at least N300 airtime
Launch your MyMtnApp and click on Mega Deal Zone
Click on the Top Deal egg to crack and an image like the one below will show up
Click accept to subscribe.
Note that the top deal egg might only be cracked once, so make sure to be ready to subscribe before cracking.
You can also access this bundle offer by dialing *121# and select the Data4me or TopDeal4ME option. if you are eligible you will see the offer for MTN 1.5GB for 300 Naira and valid for 1 week.
MTN 300 Naira for 2GB Code – 7 days
You can only active MTN 2GB for 300 Naira when you are on an active double data offer, to do this, dial *131*155#. You will be given 1GB + 1GB data bonus.
If your aim is to use data for social purposes like TikTok, you can activate the MTN 2GB for N300 by texting TBW to 131 as an SMS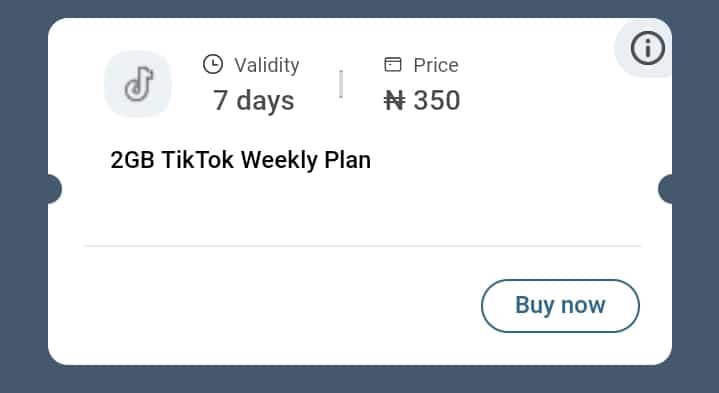 MTN 1GB for 300 Naira Code
for the daily standard plan. simply dial *131*155# to activate.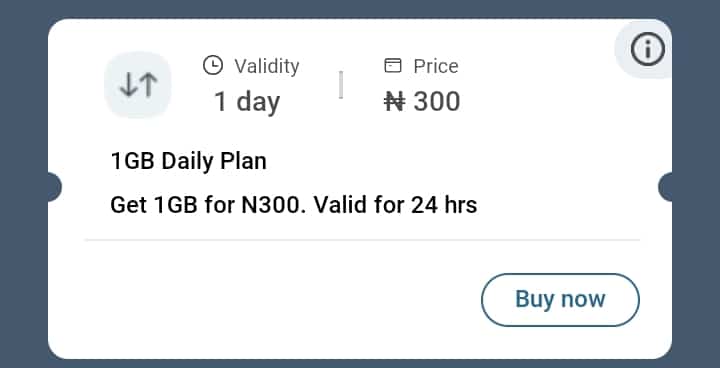 whereas for the weekly 300 for 1GB can be activated as a discounted offer on the MTN4ME code, *121#.
Conclusion
MTN 300 data plans are one of the popular and friendly plans for all smartphone users. All you need to know about it has been presented here. If you have any questions about it that is un answered you can drop them in the comment box
Share!