The opera free browsing is now active on the Globacom network in Nigeria. With this free internet browsing on Glo, you can enjoy reading news content, and accessing search engines and other relevant sites. In this article, I will show you how to start the Glo opera free browsing on your smartphone, eligibility, and then the daily data allocation per SIM.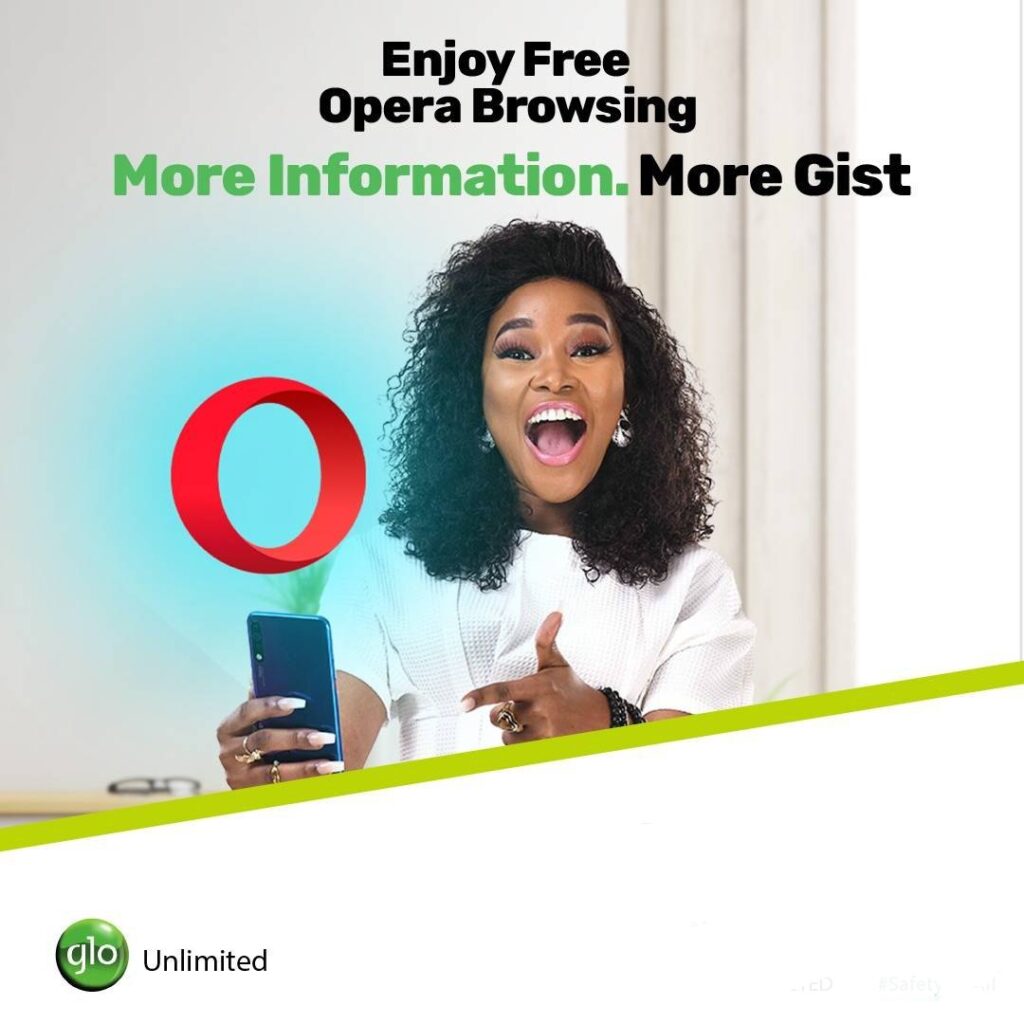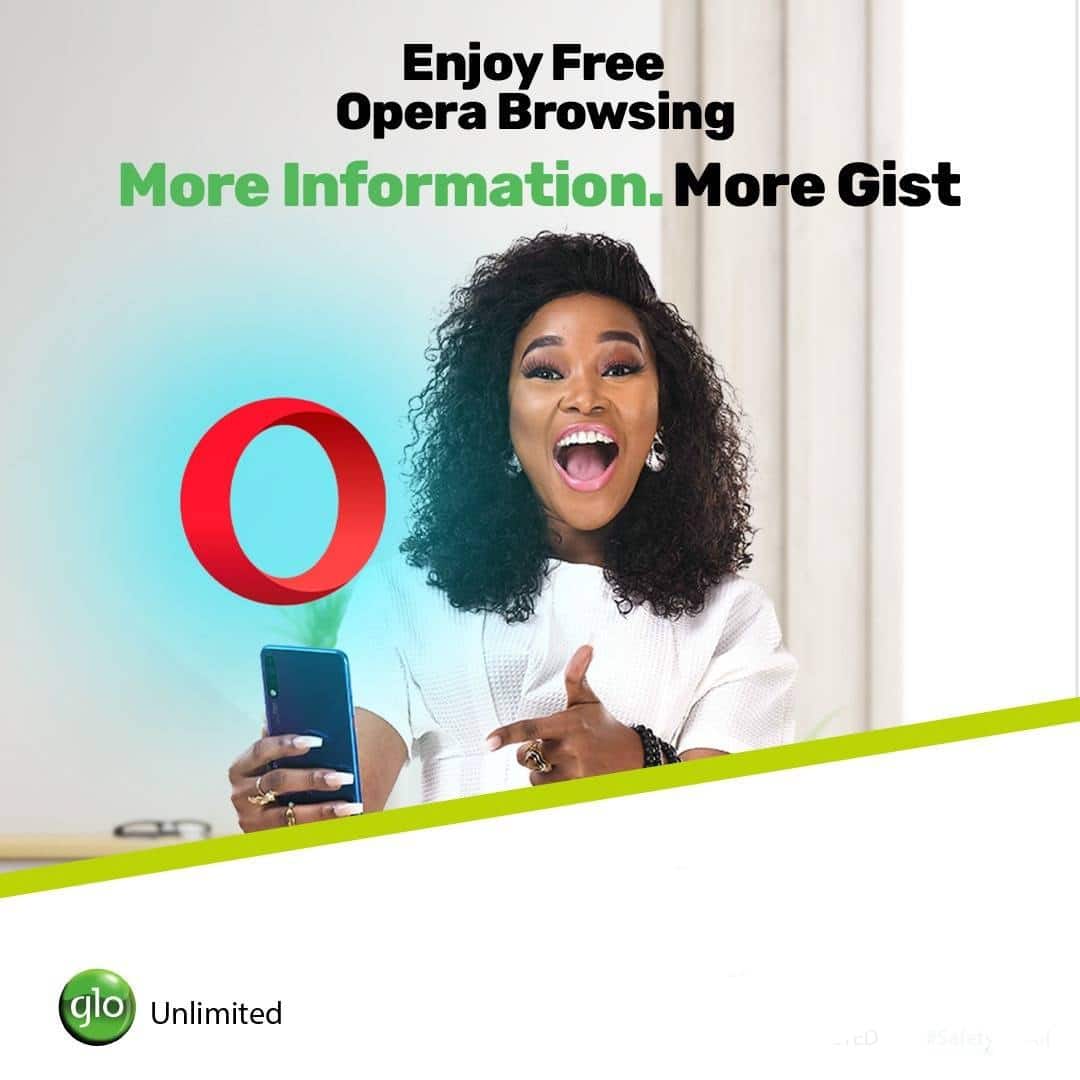 Opera mini browser is one of the oldest and fastest mobile browsers. It has been collaborating with many networks to offer free browsing to its users across the world especially in Africa even though it's not unlimited access, Globacom users can now enjoy free browsing on opera just like MTN Nigeria users.
Globacom customers in Nigeria can now start browsing for free on the opera mini browser. The only eligibility requirement is to be an active Glo Nigeria customer and have opera mini installed on your smartphone. You can search for download opera mini browser from the play store to enjoy this offer.
What is The Data Capped of Glo Opera Free Browsing
The Globacom NG and opera mini free browsing is capped at 600MB monthly which is translated to daily usage of 20MB of data for all users.
How To Set Glo Opera Free Browsing
Interestingly, all you have to do is to launch your opera mini app and start browsing for free. You don't need any external VPN or configuration to power it up. However, the data is useful for browsing. You can use it to access Facebook, Instagram, Twitter, or any other site through the Opera browser.
The glo opera data cannot be used to download content or stream videos or music.
Do you like the opera Glo free browsing and The Data Capped is Small?
Opera also has a cheap joint data plan with Globacom just like that with MTN Nigeria. You can subscribe to a maximum of 300MB monthly plan for 100 Naira only.
How to Activate Opera Glo Joint Data Plan
To activate Globacom Opera Joint Data Plan, simply dial the code *777# to subscribe to any of the following
Plan Activation Code MB Validity
Opera Daily *777# 25 1 Day
Opera Weekly *777# 100 7 Days
Opera Monthly *777# 300 30 Days