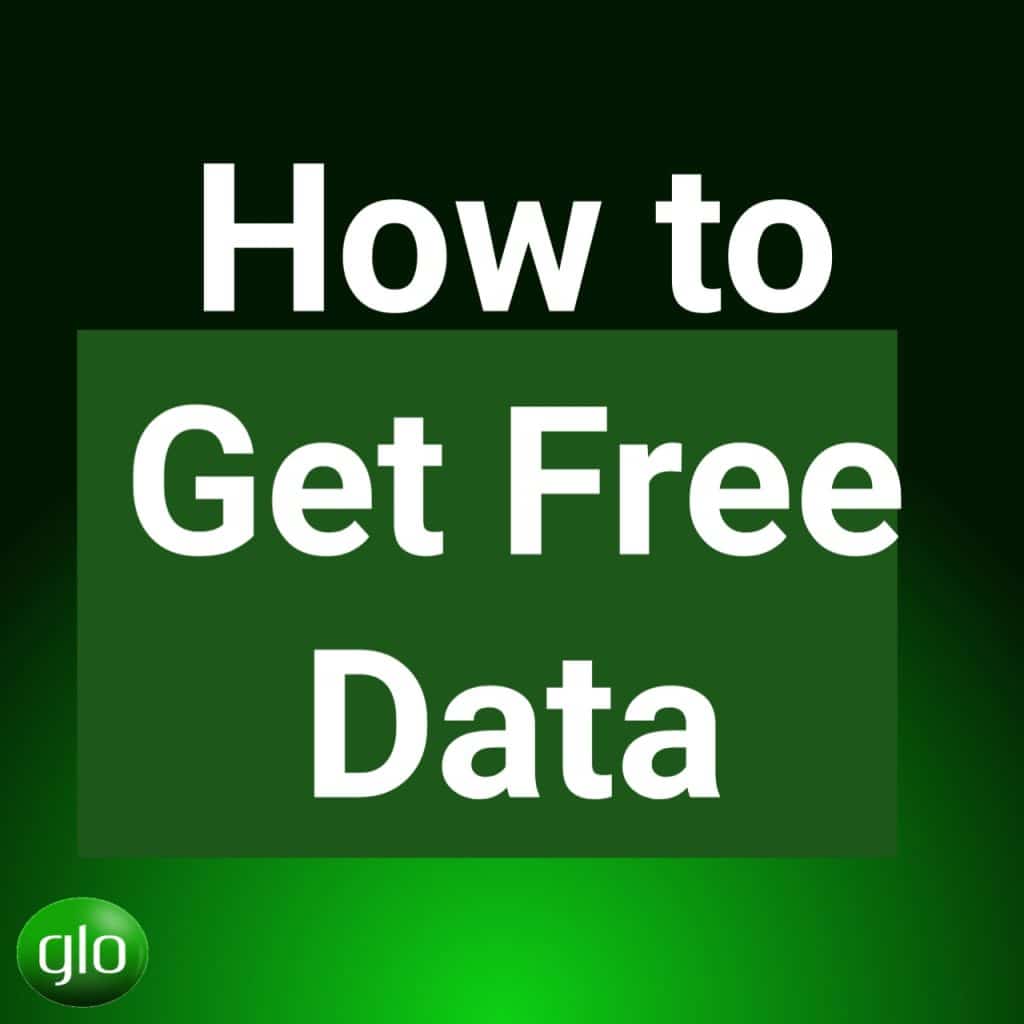 One of the common questions GLO customers who binge on the Internet frequently ask is "How to get free data on GLO? This question has been asked several times in most telecom forums, including Techafresh Group. But this article has an answer to the question. In this post, you will learn how to get free data on GLO. This post explains how to do so both with and without recharging your GLO SIM.
Surely it's possible to get free data on Glo. However, some of the ways are completely free, while others might require you to meet some little requirements, such as recharging your airtime for as little as 100 naira.
What does it mean to Get Free Data on GLO Network?
To get free data on GLO means to have internet data on your SIM just for doing nothing or for doing something little that is often negligible. Sometimes it comes as a discovered loophole within the network or a bonus reward for using some particular service.
We have done our best to compile these, now let's talk about it in detail.
How to Get free data on GLO Nigeria
To get free data on GLO, do any of the listed ways;
Dial *777# to join the Glo Berekete10X plan and recharge your line with 100 Naira or above you will get 200MB – 5GB free data.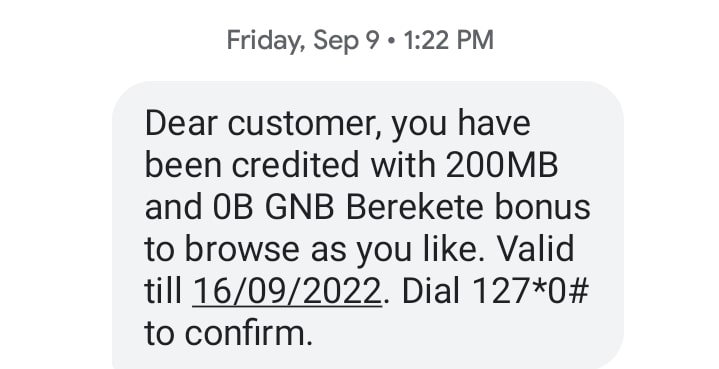 The free data will be given to you only for your first recharge of the month up to the next 6 months of joining the Glo Berekete10X. The Berekete10X is the Glo default tariff plan for new customers that offers bonuses.
Join the GLO 22X plan by allowing your SIM to be inactive for 30 days and recharge your line with any of these amounts and get up to 5GB free data bonus as follows;

N100 to get 40MB of free data
N200 to get 200MB of free data
N500 to get 500MB of free data
N1000 to get1GB of free data
N5000 to get 5GB free data
Note: your GLO SIM has to be inactive for 30 days to enjoy this Glo free data offer for the next three months.
For how to get free data on GLO without recharging;
Download Stark VPN Reloaded, Ha Tunnel, or HTTP Injector App and connect to Glo free browsing option from their drop-down menu to get 50MB to 500MB daily or unlimited free data. This method is one of the ways to get free data on Glo without Recharging. However, it only works occasionally.
Join a Glo User Data sharing list option by Requesting the person to dial *127*00*[your number]# on their phone. You will be able to use from the persons' data allowance for free. NOTE: The person has to be your friend/family/ or loved ones to likely agree to add you to their data-sharing list. This too is a way to get free data on Glo SIM without Recharging.
Be an active GLO user to Get free data by during festive periods such as on Sallah (EID) Days, Christmas, New year, Glo Anniversary, etc. This method too is another way to get free data on GLO without Recharging
how to get free data on Glo Yakata
To get free data on Glo yakata, dial *230# to migrate to the Yakata tariff plan. Recharge your Glo line, and you will get 100% of the value of your recharge as a data bonus; for instance, if you recharge N100 airtime, you will get 100MB free data on your GLO SIM. N200 gets you 200MB, and N1000 gets you 1GB.
How to check your Glo free data balance.
to check your free data balance on GLO, dial *127*0#. The details of your data balance will be sent to you via SMS.
Conclusion
That is all about how to get free data on Glo. We will update the article as new methods become available.
If this post is helpful to you, kindly share!
More to read