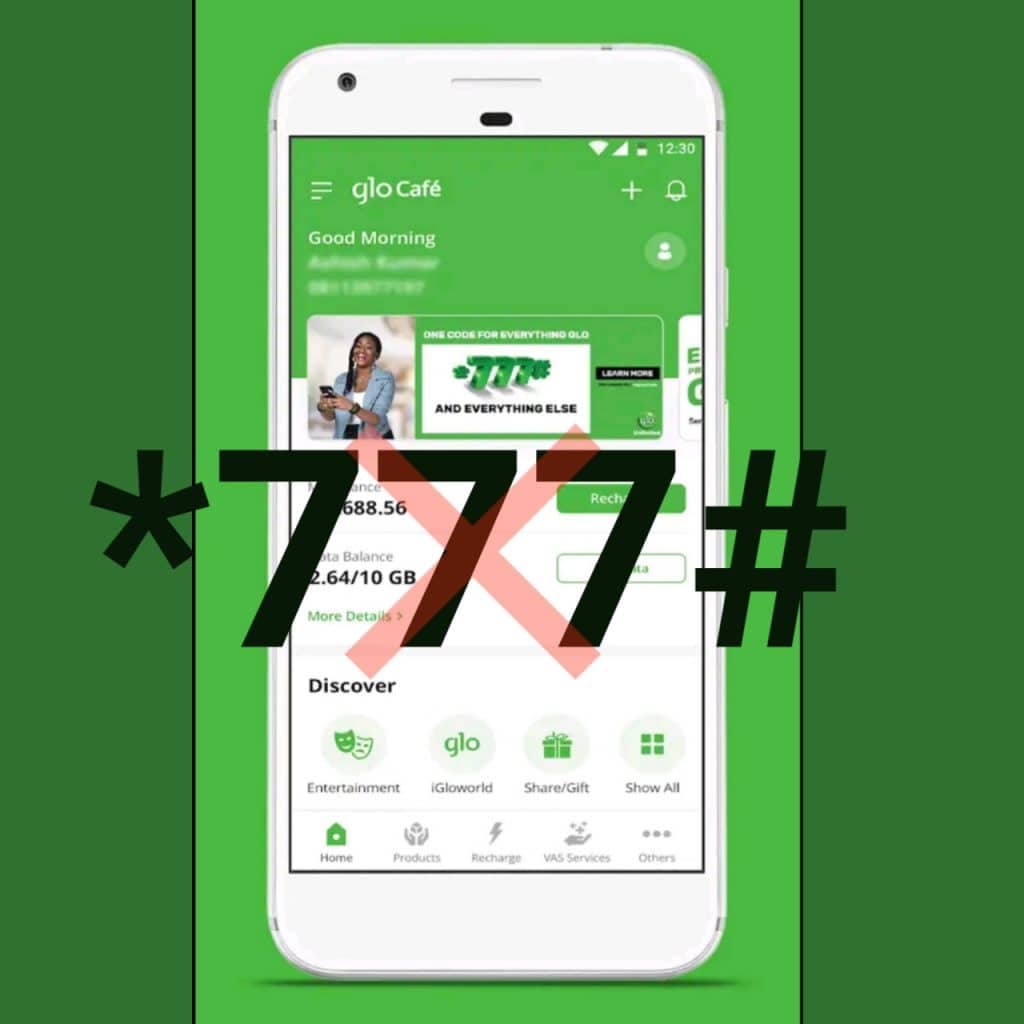 Are you looking for how to buy data on Glo without using *777#? To buy data on Glo using the *777# code is not the only way to buy data on the Globacom network, they are other ways. I guess that's why you are here, you are going to learn more about that.
Glo is one of the giant Nigerian own telecommunication service providers and has been recognized to be the grand master of Data in the Country due to its affordable data plans among its competitors like MTN, Airtel, and 9mobile. And it has many ways whereby users can subscribe to those data plans.
After reading this post, you should know how to buy data on Glo without using the *777# data code. Although the use of the USSD code to buy data plan is the easiest. but sometimes it could be out of service which is why you need these methods below.
Benefits
The greatest benefit of Buying data through other means than the *777# is Bonus data or airtime. if you buy data through Bank apps or online merchants you stand a chance to get a free discount and cash back.
Methods to buy data on Glo without using *777#
App method
Web Method
How to buy data on Glo without using *777# – App Method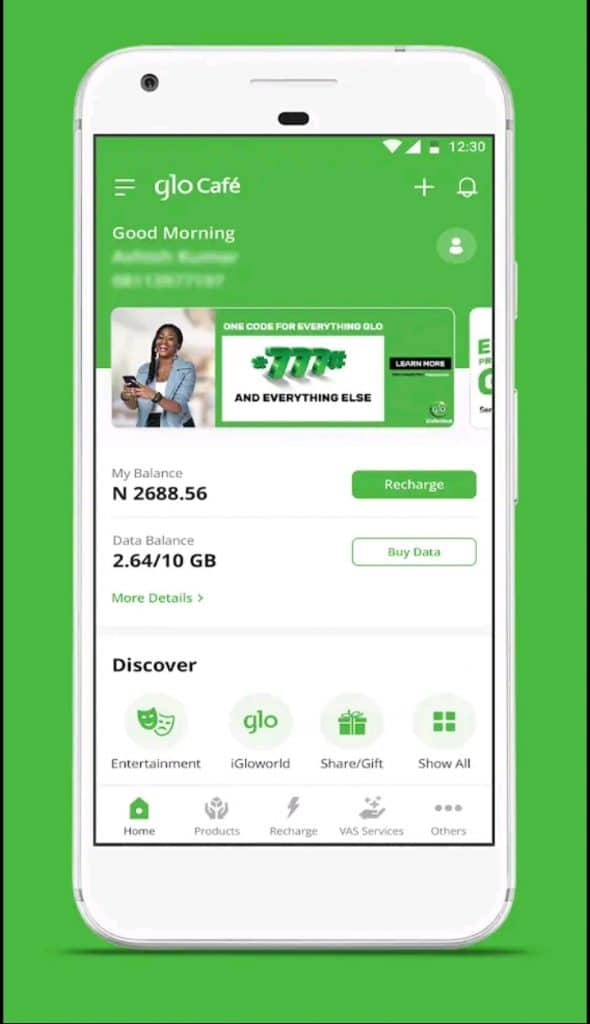 Using the Glo Cafe App to buy data is the second best after the *777#. To buy data without using the code, Download the Glo Cafe App from Google Play for Android users and from App Store for iOS users. Register with your Glo line and sign in to the App. from the Home tab, Click on Buy Data. Select the Glo data plan of your choice and complete your purchase using a debit card or airtime balance.
You can also buy data from third-party Apps or vendor sources. We called it third-party because it doesn't belong to your Network provider. These sources are payment gateways and data vendors such as Opay or Jumiapay and financial services providers like your Banks App. To buy data from a Payment gateway, Bank App, or data vendor sources, simply download their respective App from Google Play or the App store, register with your line, navigate to data recharge and select the bundle that matches your need and buy.
How to buy data on Glo without using *777# – Web Method
This method involves access to the Glo web portal site. It is an alternative way to buy data on Glo without using the 777 code. To buy data without using *777# using this method, simply go to:
Select the data plan of your choice from the data info cards
From the data info cards, click on buy.
A pop message will come asking you to Please enter your phone number and email address to proceed.
Provide your Email and phone number.
Again, Click on Buy
You would be redirected to your bank payment page to complete the process.
Follow the on-screen prompt to complete the purchase.
The amount will be debited from your bank account and you will get the data plan you purchased. You can use these non-777 code methods to buy bundles like a night plan, 1000 Naira for 4GB, 200 for 1GB Plan, or any other.
MORE FOR YOU