By a bit to harmonize and provide more affordable Data plans, MTN launched a new data bundle called the MTN Alway-On Data plan. Bundles that are always "ON" until their validity period.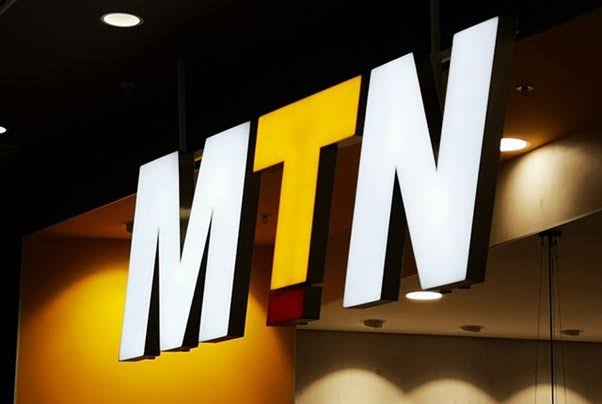 Recently we talked about the Everyday-On Plan for Airtel users; which is a similar package to MTN always on Data Plan Bundle, In this article, you will get to know about the MTN Always-On Plans [200MB, 450MB, 15GB, 45GB], their activation codes, and how to subscribe.
We can't wait to see Glo and 9mobile ON-Data plans!
Meaning of MTN Alway-On Data Plan and How Does it Work?
The MTN Always on Plan is a cheap affordable data bundle that lets you enjoy only a portion of your data subscription volume every day and night, thereby optimizing your data usage to meet the bundle's expiry date.
These Always-On Data plans are categorized as Daily, weekly, and monthly respectively.
The daily and weekly plans allow you to enjoy both day and night data volume by splitting the data volume into portions for usage during the day or afternoon time, with the night part having a larger percentage. For example, MTN Alway-On daily 200MB:- 50MB day + 150MB night.
While the monthly Always On data plan allows you to get data credited to your data balance gradually until 30 days. That is, MTN 45GB always on plan gives you 1.5GB data every day for 30 days while the 15GB Always-On MTN plan is released to your account at 500MB every midnight.
The data plans are available to and can be subscribed to by all MTN customers in Nigeria irrespective of your tariff and package. It's a similar plan to the Everyday-On plan for Airtel users.
Now let's talk about the types of Always-On Data plans and how you can subscribe to them.
MTN Always On Data Plan – Daily
This category offers subscribers 200MB for 60 Naira. 50MB usable in the day and 150MB usable between 11 pm to 6 am.
To activate the Alway-On plan Daily, simply dial *131*160#. or SMS 160 to 131. The plan is valid for 24 hours.
Always-On Data Bundle – Weekly Subscription
This plan allows you to enjoy 450MB for N120 valid for 7 days. Total data allowance is split and credited to your balance as 120MB day + 330MB Night.
To activate the weekly MTN Alway – On bundle; dial *131*161# or SMS "161" to "131" respectively.
Check Out: MTN 1GB Data Plan for 200 Naira
How to Activate MTN Always-On Plan: Monthly Bundle – 15GB and 45GB.
The data bundle in this category has a validity of 30 days; these bundles include;
15GB for 3000 Naira; gradually credited at 500MB every day. Dial *131*162# or SMS "162" to "131". It is the MTN 15GB always on plan.
45GB for N6000: This is the MTN 45GB always on plan, it gradually credited to your balance at 1.5GB every midnight until 30 days. To subscribe to this plan simply dial USSD code *131*163# or send "163" to 131 as an SMS.
All Methods to Subscribe MTN Always-on Data Plan
USSD: Dialling *131*1# or *904# and selecting your preferred data plan
SMS: Sending the bundle plan keyword to 131. (See table below for keywords).
myMTN App: download and log on to the MTN mobile App
myMTN Web: by logging on to www.mymtn.com.ng
MTN Bot (Zigi)
MTN Top-It/VTU
How to Check Your MTN Always-On Plan balance
You will be able to check your data balance via the following channels:
SMS: Texting 2 to 131
USSD: Dialing *131*4# (for main data bundle and bonus), or *556#
myMTN App
myMTN web
MTN Bot (Zigi)
Conclusion
At this point, you should be able to activate any plan from the MTN Always-On Data Plans easily. If you have any questions, do drop a comment below.
You May Also Like
Reference
https://www.mtnonline.com/personal/data/always-on/