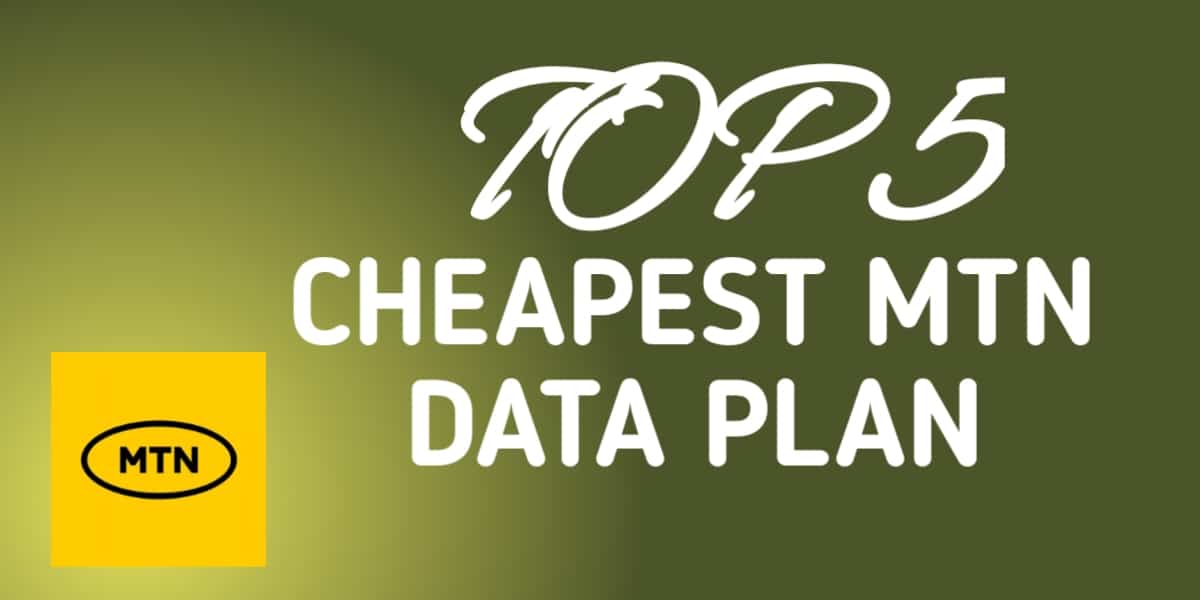 MTN always has a data plan for you but the best are those that are budget-friendly. This post will be talking about MTN data plans that are cheap and affordable for your need. Here we have mentioned the top 5 MTN data plan offers you can always utilize in order to save some cash.
sit tight and go through them gently because
MTN cheapest data plan can help you to get back some savings while using huge data as well. it doesn't require migrating to any special tariff plan. That's why it's important to make research whenever you are planning on subscribing data plan. Be rest assured that Techafresh has made the research on your behalf and compiled in one place all those MTN data bundles that offer cheap and discounted plans.
Now let's start with the first on the list.
1. MTN Data4ME
MTN Data offers 4ME as one of the product categories on the MTN4ME platform. It provides unique special data offers in form of double and discounts so as to address your need at all times. An example of this offer is the N300 for 1.5GB data plan which many subscribers are already enjoying. you too can.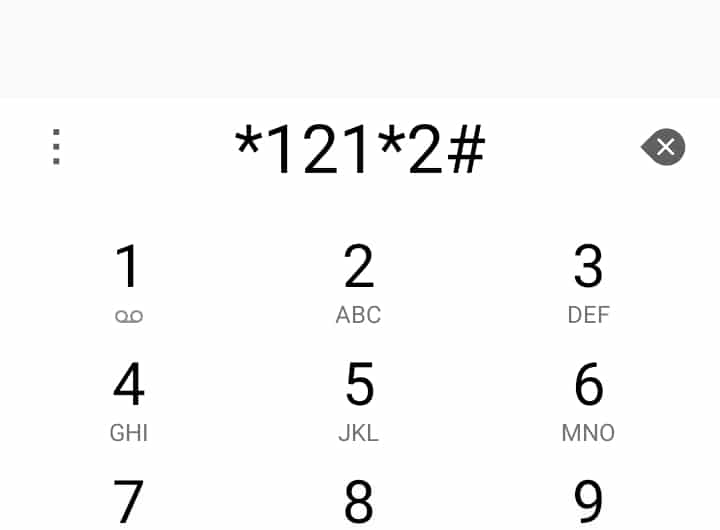 In order to check for the cheap MTN data plan available for you on the data4me category, simply dial *121*2# and select data4me or *121# to land on the platform menu directly. However, you can check out this post to get the full gist about data4me.
2. Topdeal4ME

Topdeal4ME is also part of the MTN4ME platform with similar offers to that of Data4ME. It also shares the same menu code which is *121# with or a direct Ussd *121*1# One of the cheapest topdeal4me data plans is the MTN N50 for N200MB. Topdeal4me offers daily, weekly, and monthly cheapest data plans.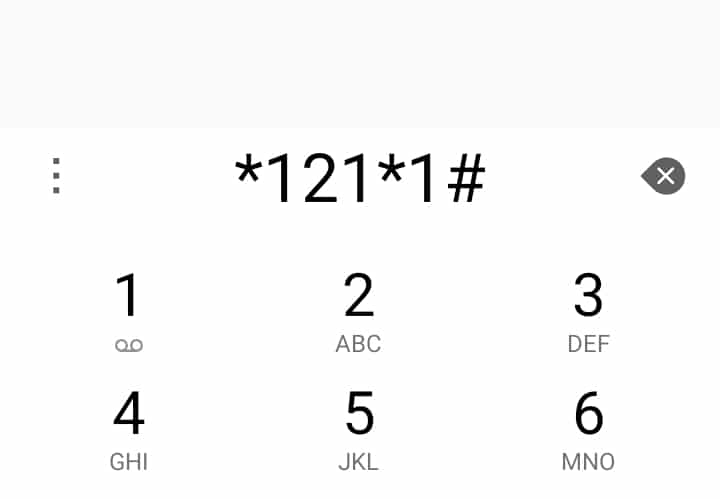 3. MTN Aways-On Plan
This is one of the new MTN data plans that are cheap and budget-friendly. Its aim is to provide you with a data plan that doesn't get exhausted before the actual expiry date. One of them is the 500MB Daily for 30 days. more info about its plan and subscription code is discussed here.
4. My MTN App Offers
My MTNApp is a self-service app of the MTN network where users can do things like top-up of airtime, bill payment, and data bundles purchase. Through the MyMTN App, MTN offers cheap data plans that are exclusively in the App alone.
An example MTN cheap data plan via the MyMTN App is the Tuesday awoof offer, although Tuesday awoof is also available via USSD code, but the lists in the App are more special. to activate any cheap data plan from MyMTN App, follow the steps below;
Download MyMTN from Google Play or App Store and launch
From the Quick links, tap on offers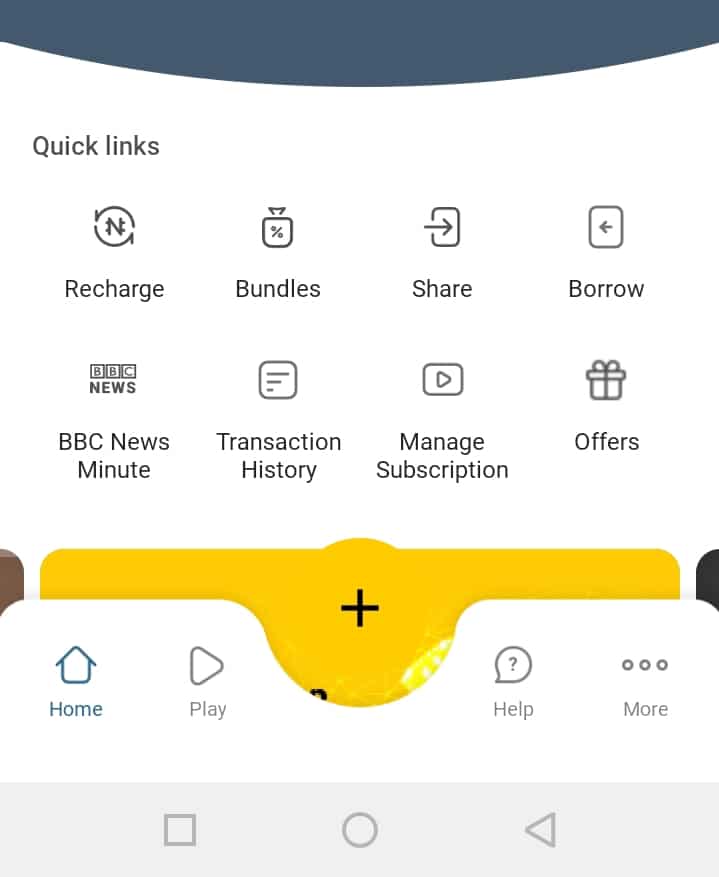 Then select and scratch an offer card from the hot deal or App deals to activate.
5. MTN Double Data Plan
MTN double data plan is a plan that allows subscribers who are on MTN double data bundle to easily get two times the value on every subscription or Recharge they make. According to MTN, to be on the double data bundles, you are expected to just buy a prepaid SIM card and they will double any regular data plan you subscribe to.
However, old MTN SIM does enjoy the double data plan indirectly. It's not just peculiar to the category of all data plans. An example is the 20GB for N3000 and 50GB for N6000 data plan. Although some old SIM can still active double data offer today.
Here are the steps to Follow to activate DOUBLE data plan on MTN easily:
send SMS to 131. to do this, type in "DOUBLE" as SMS and send it to 131
MTN is likely to send you SMS notification that contains a successful message, don't worry about the message as all is not yet done. proceed with the next step below.
send SMS "PROMO" to 131.
As usual, MTN will inbox you some notifications just ignore them
Finally,
SMS "FREE" to 131.
At this point, you set for buying a double data plan on MTN
Conclusion
These are the platforms with the latest MTN cheapest data plan and is available for all MTN subscribers.