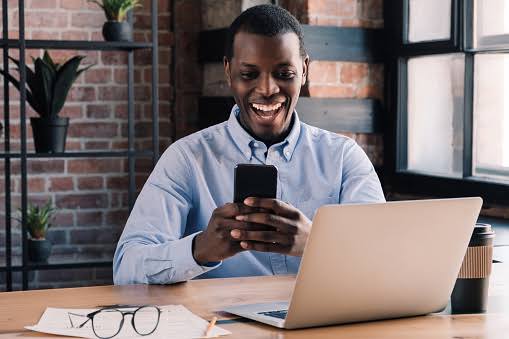 Airtel designed data plans to meet the needs of every internet user. As for students, they are also Airtel data plans that fit their usage. This post has the information in detail.
Airtel doesn't currently have categorically designed data plans for the benefit of students, but considering the nature of students' characters, cheaper and long-lasting data plans are always a fits.
Not only students, but every internet user will also consider this to be the best. However, TechAfresh attributes the liking of such offer to students.
Best Airtel Data Plan for Students
1.5GB / 7 days for N500 – Campus Plan
700MB / 25 days for N300 ( Tweaking required
500MB / 30 days for N100 (Tweaking required )
Airtel Everyday ON 500MB Daily.
CHECK OUT: Airtel Awuf Data 1GB for N200
1.5GB for N500
For this data plan, students has to be present on campus and on the Airtel SmartTrybe or SmarTalk 2.0 tariff to activate 1.5GB for N500. By extension, this plan can be subscribed multiple times to give 3GB for N1000, 4.5GB for 1500 Naira, 6GB for N2000 respectively. Dial *312# to migrate to SmartTrybe plan then dial *141*505# to subscribe for the bundle. Note: you must have at least N500 airtime on your line
500MB for N100

This data plan fits students that can only raise a small amount for data, but tweaking is involved to make it works across all app since it is initially a social bundle. Let's how it works.
Dial *141*104# you will be charged N100
Download Ha Tunnel App ( link below)
Download 500MB hat file ( link below)
Open your Ha Tunnel App and import the 500MB file into it by clicking the menu icon at the top-right corner > Import Config > choose 500MB hat file
Click Start.
CHECKOUT: Cheap Airtel Data Plan – CLICK HERE
700MB for N300
This is similar to that of 500MB for 100 Naira above. Suitable for students that are highly struggling but needs to use internet. To make it work, follow the same approach as above and use the same file. Dial *688*1# to activate and make use of Ha Tunnel to connect.
Enjoy!