MTN Nigeria has affordable data offers across all its standard data plans. One of which is the offer of 80GB data. This post explain how to activate the budgeted MTN 80GB data deal.
The MTN 80GB data deal comprises the standard plan and budgeted offer. The Standard mtn 80GB data deal can cost up to N15,000 while the budgeted deal is cheaper at 10,000 Naira
In the post, you will know about the 80GB data deal that is cheaper.
Affordable MTN 80GB data deal
This deal comes either as a double or a discounted offer. But this post provides you with that which comes with a double data offer. Meaning that the 80GB data deal is a double of the 40GB data plan.
This can offer be accessed from the MTN4ME service and it's 80GB for N10,000 monthly. Although not every SIM is eligible. But subscribers that have a history of large data plan subscriptions are likely to be eligible.
How to Activate MTN 80GB for N10,000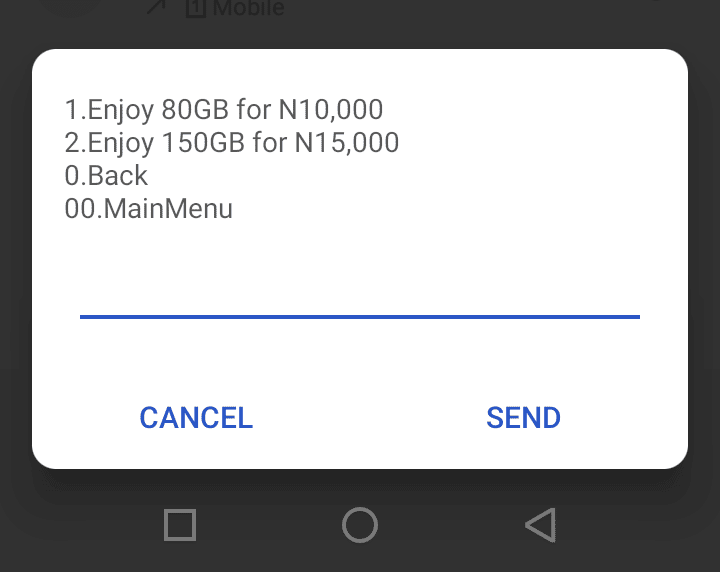 Simply dial *121# and check on the Data4ME or Topdeal4ME menu. 80GB for 10,000 Naira should be available for you to Activate if you are eligible. Data validity is 30 days
you can dial *323# or *131*4# to check your MTN 80GB data balance
Related