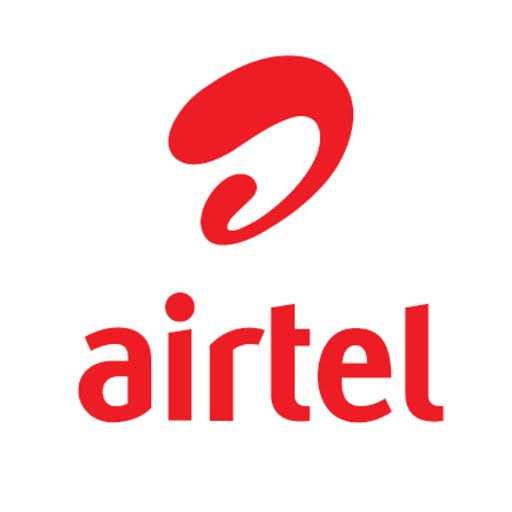 Are you looking for a cheap data plan that cost not more than 100 Naira in price? In this post I am going to talk about the airtel data plans that cost 100 Naira only to activate; precisely, airtel 100 Naira for 4GB, Airtel 2GB for 100 Naira, airtel 100 Naira for 1GB, airtel 100 Naira for 500MB and Airtel 100 Naira 300MB data plans
This post also explains whether any of these data plans are still available or discontinued because some Plans may be available in the past and later got discontinued. If that happens then what next?
The article also includes a suggestive alternative to any of the N100 data plan that has been discontinued including those ones that only exist in writing just for the benefit of promotional strategy. for example, the airtel unlimited data plan for 100 Naira; there's no Airtel unlimited data plan that cost 100 Naira to activate rather, than N10,000 instead.
let's start with this;
Airtel Unlimited Data Plan for 100 Naira in Nigeria
An unlimited data plan is a plan that provides unlimited access to the internet throughout the time frame of a subscription. Airtel unlimited data plan doesn't cost N100. This is to say the plan doesn't exist on the standard plans of Airtel. What exists is the N10,000 unlimited data plan which can be subscribed to using the code *462*10#.
workaround: there is no cheat way to activate Airtel unlimited data plan for 100 Naira.
Airtel 4GB For 100 Naira
Again, this plan is supposed to give 4GB data 100 Naira but also does not currently exist in any of the standard data plans or special data plans of Airtel. this is just a way of strategy for promoting the airtel 4GB data plan but don't worry I will show you an alternative.
Workaround: No cheat code for activating Airtel 100 for 4GB data, consider an alternative way to get it.
Alternative: 1. Airtel Special Data Offer – Get 1GB for N200, 2GB for N500 & 4GB for N1000 2.Airtel: Switch to 4G LTE and Get 4GB Free
Airtel 2GB for 100 Naira
This plan let you get up to 2 gigabytes of data for just a 100 naira subscription. The plan can be activated in ways like this
Port MTN Line to Airtel: another way to get Airtel 2GB for 100 Naira is by SIM porting. SIM porting is the process of migrating your line from one network to another while retaining your original phone number. This Airtel 2GB data normally comes as a bonus reward when you port your line from other networks to Airtel and make an airtime recharge of 100 Naira via online or banking method with no special code. It is an offer and it has currently been discontinued from the Airtel network.
Workaround to get 2GB data on Airtel for N100: Sadly their no workaround I can tell that can get you 2GB of data for N100 now. But their similar plans as alternatives
Alternative: 1. Airtel Special Data Offer – Get 1GB for N200, 2GB for N500 & 4GB for N1000 2.
Dial *141*242# and subscribed to the 250MB plan 4 times to get 2GB data for
N200. Not all lines are eligible.
Airtel 1GB for 100 Naira
This was a plan that give 1 gigabyte of data for N100. It was a weekend plan that can be activated by dialing the code *474*1#. This data plan has currently been discontinued on the Airtel NG network.
Don't bother yourself as the plan does not exist now. The only way is to consider similar alternatives to it or a workaround.
Workaround: There is no cheat code to get Airtel 100 for 1GB of data
Alternative: dial *141*104# or *141*246# to get 500MB for N100. you may need to use the HTTP injector app to enable it to power all your internet activity
Airtel 300MB for 100 Naira
This plan let you get 300MB for N100, Although it gives access to Opera Apps only and is valid for 30 Days. Dial *141*103# to get it
Workaround: to use the Airtel 100 for 300MB data plan to access all your internet activities, follow the step below;
Download Ha tunnel plus app
Activate the 300MB for 100 Naira Plan
Launch Ha Tunnel App and select the OPera Mini Bundle from the drop-down
Click start to connect.
Alternative: The closest alternative to Airtel 100 for 300MB is 500MB for N100
Final Thought
This article is more about analyzing non-existing data plans on Airtel, but the good thing is that you have their respective alternatives and also will let you not search for info about them. we will keep you updated when airtel decides to continue those data plans.
stay in touch by joining our telegram group.