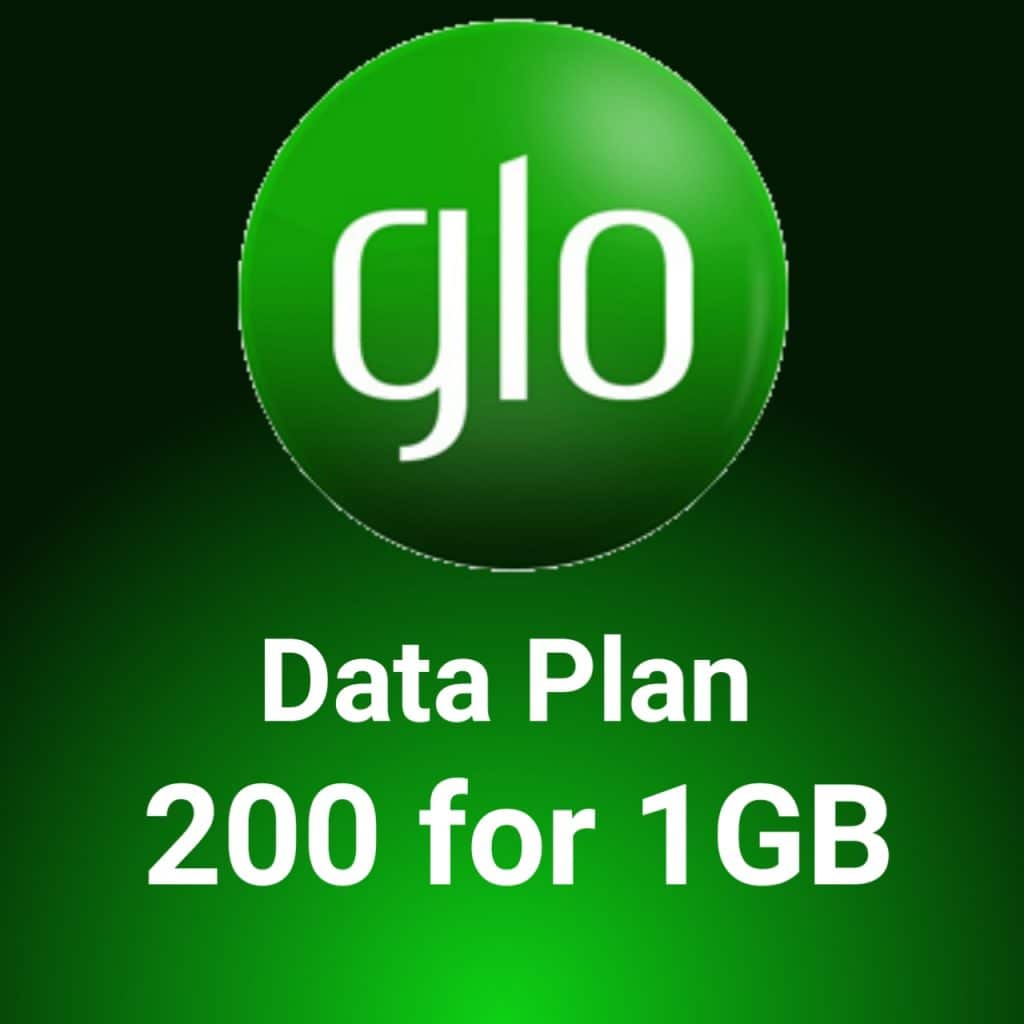 Glo data plan 200 for 1GB is one of the cheap data plans on the Globacom network that you can activate and enjoy anytime. In this post, you're going to learn how to get the 200 for 1GB data plan, You will also get to know about the code and ways to subscribe to it including some facts about it whether the plan has been revised or not, or if it exists at all. As a result, you must read slowly and carefully.
About Glo Data plan 200 for 1GB
Glo data plan of 200 for 1GB is a plan that can get you up to 1 GB of data for 200 Naira only and it is valid for a day. the plan is a unique plan, it may not be found directly or categorically on the standard Glo data plan because it has either been revised to 300 for 1GB or 1.25GB for 200 Naira. Most importantly you can activate the plan in multiples to get up to 2GB and 4GB of Data.
The Glo 200 for 1GB data plan can help you to access all internet activities. You can use it to chat on WhatsApp, and Facebook and get engaged with trends and challenges on Twitter, TikTok, and Instagram.
Haven knows about the Glo 200 for 1GB for 7 days plan, let's see how to get it.
How to Get 1GB for 200 on Glo
To get 1GB for 200 Naira, you need to have at least N200 airtime on your phone balance. preferably 300 naira airtime because of the reviewed price. use the plans' subscription code to buy. You can also get 1.25GB for N200 the same way.
What is The Glo Data Plan 200 for 1GB Code?
The code to buy and activate 1GB for 200 300 data plan is *777#. Which is Glo's code for everything. To use direct code otherwise known as the cheat code, dial *777*1*1*2*5*1#
How to Subscribe to Glo Data Plan 200 for 1GB
Note that this data plan now cost 300 Naira instead. the one that cost 200 Naira is a sunday Plan offer. more about it beneath.
To subscribe to this plan, dial the Glo code *777#, select the option for Data and reply as follows:
Buy Data Plan
One-off – option 2
Special data offer – option 5
Special Plans – option 1
Select N300 for 1GB – option 1
Success.
If the *777# fails to work for you, use the app or web method of buying a Glo data plan. You can also use the cheat code *777*1*1*2*5*1# to activate the 1GB for 200 Naira data plan.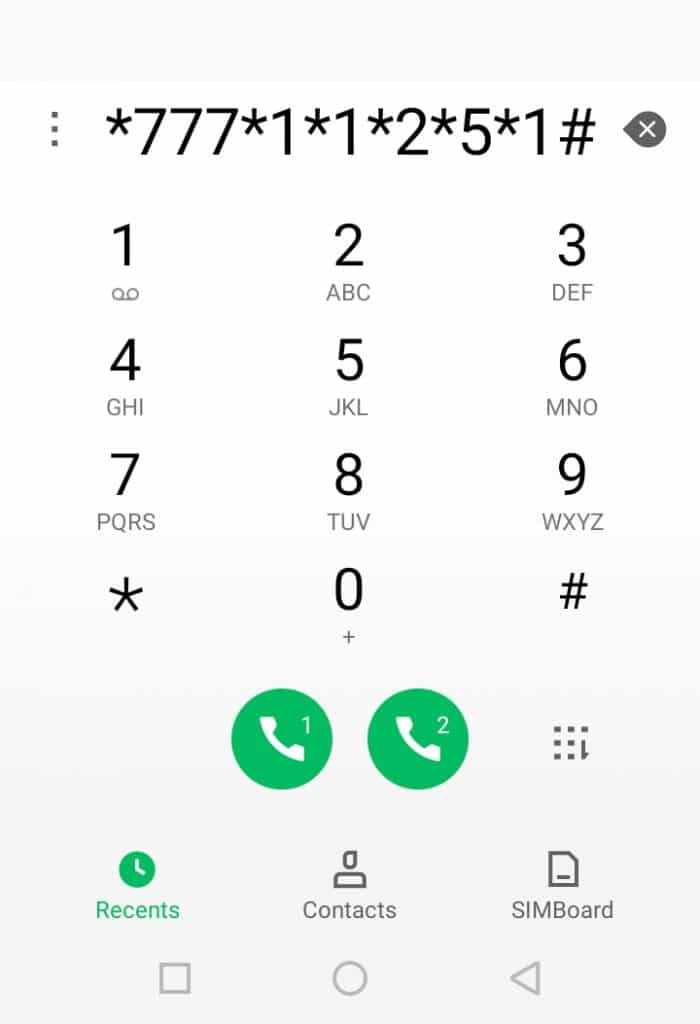 At this point, you have successfully activated the Glo data plan 200 for 1GB which now costs N300 instead of N200. 300 Naira will be deducted from your account balance and you will be credited with 1GB of data valid for 24 hours. This is the way to get the 1GB data for N200 on the Glo network.

However, as an alternative, you can subscribe to the 1.25GB for 200 Naira Sunday plan instead of the 1GB.
Facts about the Glo data plan 200 for 1GB
Now The Plan costs N300 not N200 anymore
The Plan is valid for 1 day. it is a daily plan
The plan can be activated multiple times
Last Lines
This is the simplest way to get 2GB of data for 200 Naira on the Glo network. We will continue to add new methods and offers as they become available. Please share this on your social media channels.
MORE