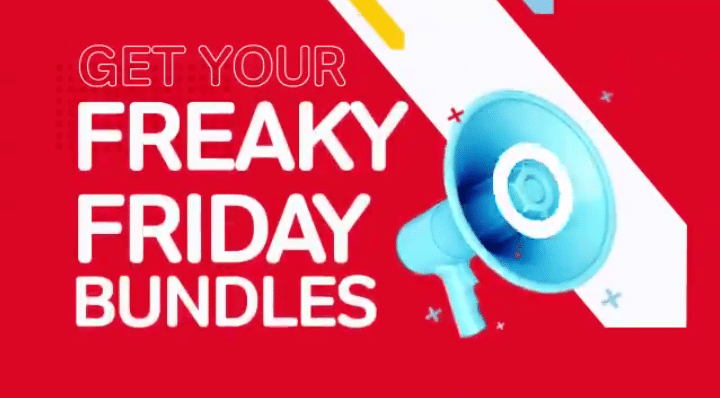 If you are looking for the code on how to buy Airtel freaky Friday bundle for yourself or another Number, then this post is a complete guide to do that. The data plans available, start time, and subscription cost
Let me Assume you are hearing about freaky Friday bundles for the first time.
As the name implied, Airtel Freaky Friday Bundles is a special data plan and voice offer with huge value for less pay on the Airtel UG network starting on Fridays through the weekends and ends on Monday.
The freaky Friday offer is a 1day to 3days bundle, and all Airtel customers on both New and Old SIM are eligible for the plan. You can use the freaky Friday data to browse all favorite sites and download all the video, apps, or music content you want.
Also Read: How to Download Airtel TV App and Watch Movies at no Subscription Cost
The freaky Friday bundle can be activated for self and another number. If you want to subscribe to this Airtel plan for yourself and another number, simply use the codes on the steps below.
How to Buy Airtel Freaky Friday Bundle for Self
Simply Dial the ussd code *149*10# from your Airtel line and select from the available bundles. The Airtel Freaky Friday Bundles are
3GB &15Mins at UGX 4,500 valid for 24 hours,
5.5GB & 30mins at UGX 6,500,
9GB & 30mins at UGX 10,000 valid for 3 days.
How to Buy Airtel Freaky Friday for Another Number
This simply means gifting a freaky data plan. To gift a bundle to another Airtel number simply dial *149*10*4# and follow the onscreen prompts. You will be required to pay using Airtel money or Airtime to complete the transaction.
That is all about Airtel freaky Friday activation for self or another number. With this, you can always do that yourself.