Ever wish that you can fast forward video on TikTok and couldn't? This guide will help you to do so. You can now fast forward or rewind a tiktok video easily. This is useful if you are too eager to see the main point of the video or interesting part.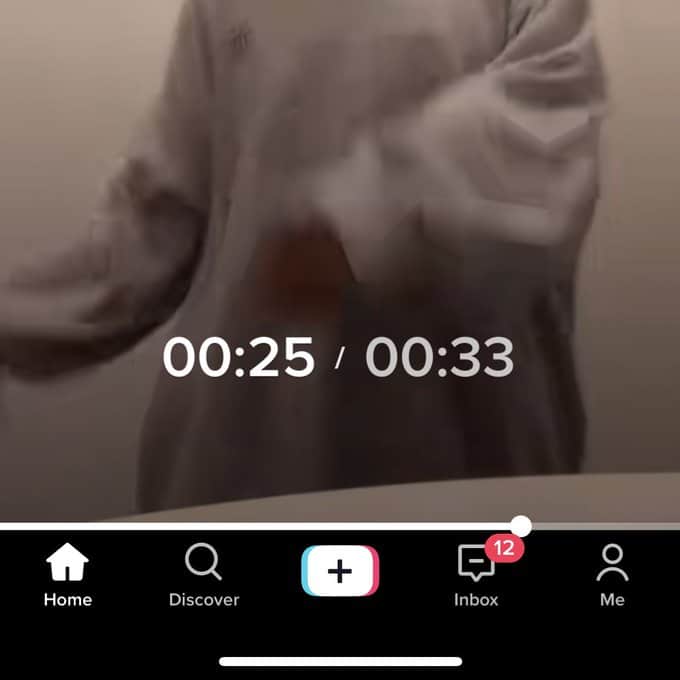 Videos uploaded on TikTok are normally short, but sometimes you just need to fast forward and jump off some seconds to watch the actual essence of the video or backward it re-watch a particular part you feel interested in.
Weather you are using tiktok on Android or on iPhone device, you can actually fast forward a video as it doesn't require any third-party app. It is new feature added to it and is available to many users already.
The major reason why TikTok users want this feature added is because with it you can skip to watch only the part of a video you want especially as TikTok now support longer videos.
Don't you think the ability to fast forward video on tiktok can also save your precious time? Well, I think so.
Fast Forward Tiktok Video
To fast forward video on TikTok, you just need to is touch the faint bar at the bottom of the video to display the play details. Hold and slide on the bar to the front to fast forward or to the back to rewind. This will help you to skip to the part you want to see on TikTok.
However, the video skipping option is more available on longer videos. Although many TikTok users are yet to get the fast-forward feature added to their app. You don't need to do anything special, just update your TikTok and wait for it as it will be available for you soon!
Also Read