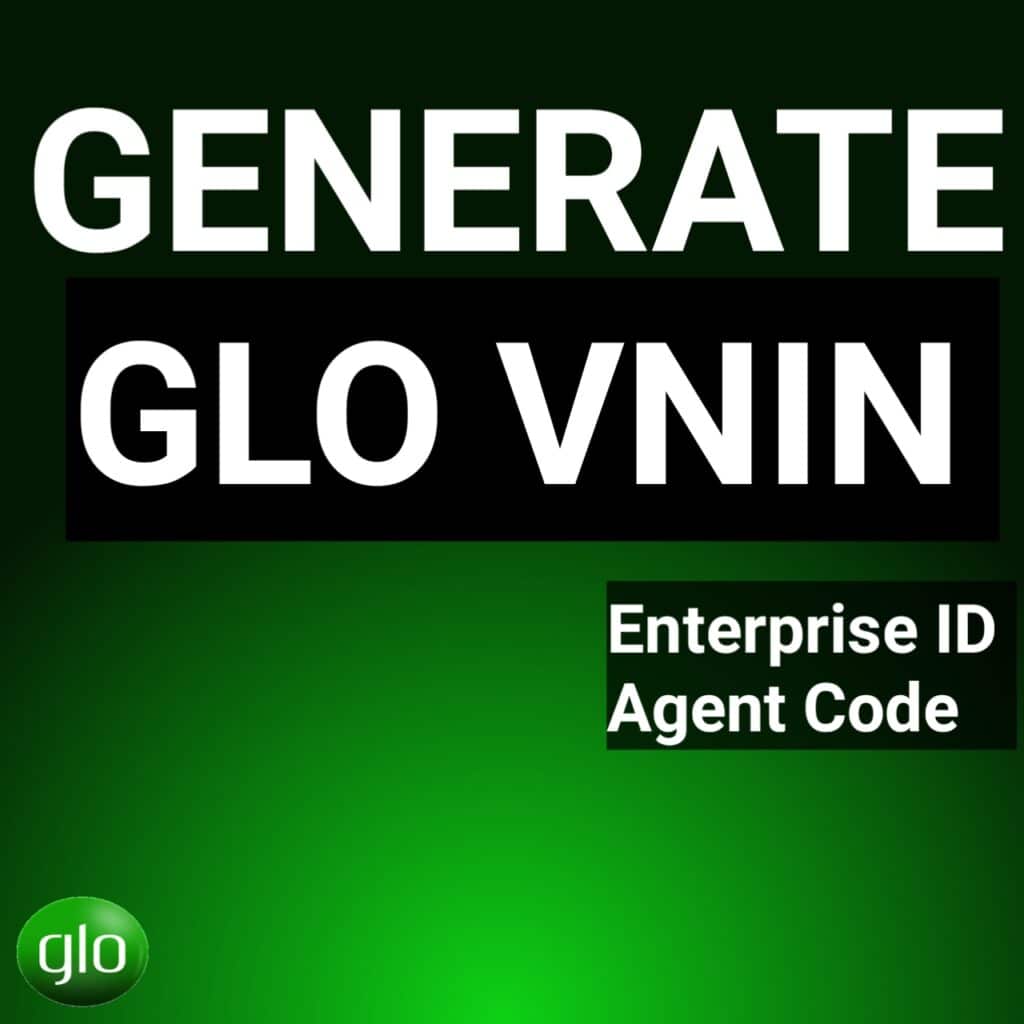 Are you looking for how to generate a VNIN on Glo? This article has the information. It has explained how to get a Virtual NIN for Glo and what an agent code or enterprise ID means
What is Virtual NIN, and Why VNIN?
The Virtual National Identification Number (VNIN) is a tokenized version of the NIN to protect users' data privacy.
When you do things that require identity verification in Nigeria, NIN is often a required token or document. But NIMC, the NIN issuer, also added a required security layer to the NIN, which is a VNIN. This means that agents verifying your identity will not be able to see or retain your original NIN information.
VNIN is now what you need to link NIN to Your Glo line or perform any other identity verification that requires NIN.
Agent Code or enterprise ID for Glo
The Glo Agent code, or enterprise ID, is the unique identifier six-digit code given and authorized by NIMC for Glo to verify an individual's identity when providing services. The code is 547789 and you can get it from the NIMC App
How to Generate VNIN on Glo
These channels can be used to generate a VNIN on Glo, these include:
The easiest way to get a VNIN on Glo is to use the USSD code. But you are required to have your NIN and Glo enterprise ID or agent code ready.
Generate VNIN on Glo Using USSD Code
To generate VNIN on Glo:
Dial the NIMC code *346# and send.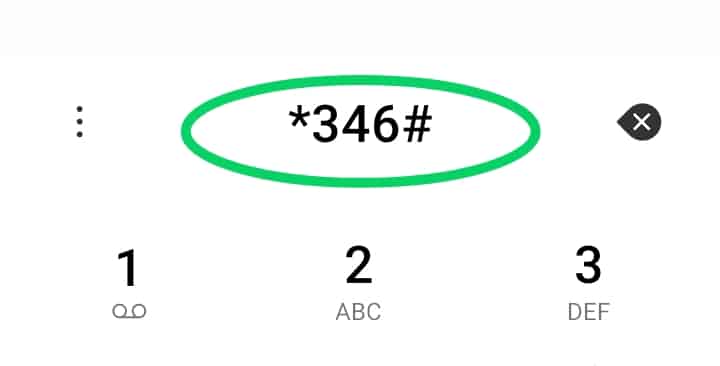 Select option 3 "Virtual NIN"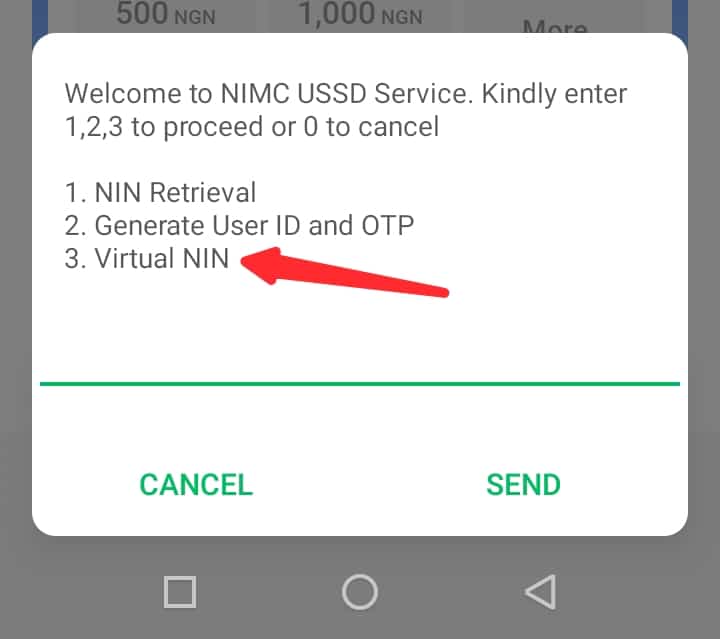 Accept the service fee of N20 by inputting your NIN and send.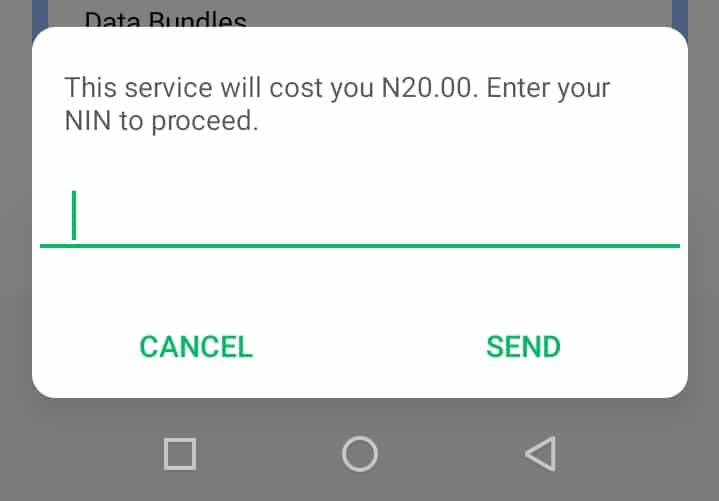 Enter 547789 as the Glo enterprise ID or agent code and send.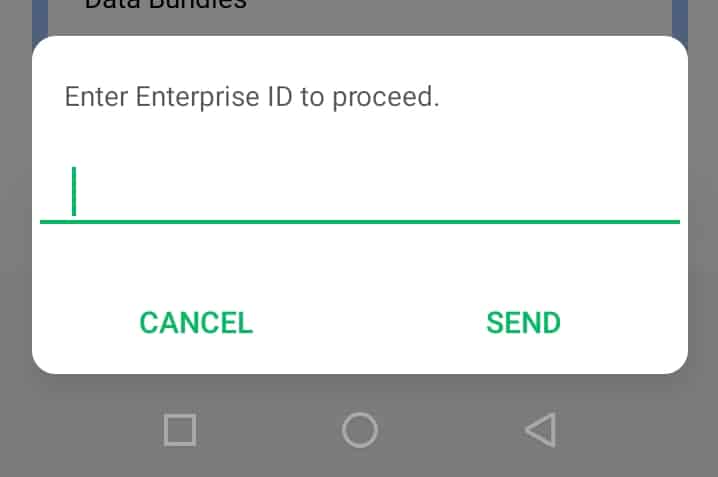 Your Glo VNIN will be displayed or sent via SMS.
Alternatively, you can use a direct shortcode to generate a VNIN on Glo, Dial *346*3*Your NIN*AgentCode#. The Glo agent code or enterprise ID is 547789.
Generate VNIN on Glo using NIMC App
Download NIMC mobile app on your Android or iOS device.
Set up the app and Login using your PIN on the lock screen.
select the "GET VIRTUAL NIN" option.
Read through the "Enhance Data Privacy Agreement".
Click on the button with a "+" sign at the bottom right corner of the screen to kick off the VNIN generation process.
Tap on either the "Scan Enterprise's QR Code" or "Type Enterprise's ID". You can simply tap the "Type Enterprise's ID" and input the Glo enterprise ID or agent code 547789.
The app will successfully generate a virtual NIN for you specifically for the Glo enterprise alone.
You can now use your generated Glo VNIN to link your line and present it for SIM swap or other verification on Glo.
Related