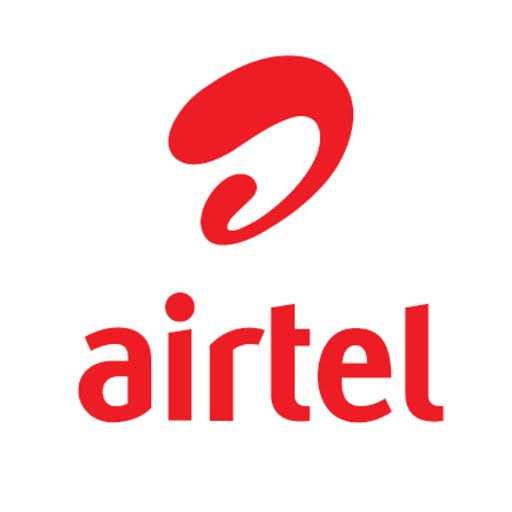 Out of the available ways to check data balance on Airtel, the best method is using the code or to check via SMS. It is the easiest. In this post, you will learn how to check Airtel data balance via SMS and through the use of USSD code.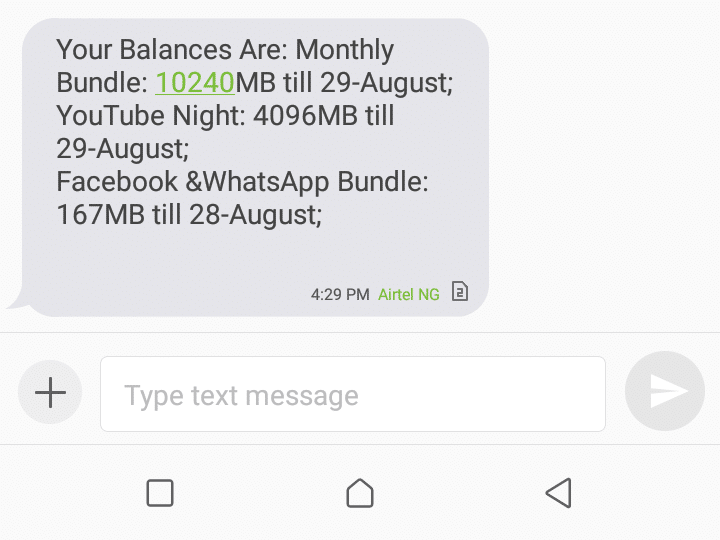 Your Airtel Data Balance is simply a piece of status information containing all the active data plan subscription, the current data volume, its expiry date and any MB bonus available on your line. To easily check this status to use USSD code or via SMS.
As an Airtel subscriber, you need to be subscribed to one of the available Airtel data plan to stay connected with the internet, for this reason, you need to know how to check your data balance to monitor your data usage. Another intent could be to know if you have any data bonus on your line.
Do you want to know your Airtel data balance in Nigeria? See how to check it using code and via SMS below.
How to Check Airtel Data Balance Using Code
To check your data balance on Airtel using code, simply dial *140# and send. You will receive an SMS containing your data balance.
If you don't have any data bundle available, you will be notified that there is no active data bundle on your line.
How to Check Your Airtel Data Balance via SMS
Checking your data balance on Airtel via SMS is easy, simply send STATUS as a text message to 141. You will receive an SMS of your data balance.
However, the SMS checking method may not always work because of its discontinuity on the Airtel network. The best other alternative is to use the ussd code or Airtel app to check your data balance.
Read Also: How to your Airtel phone number
Other ways to check Airtel data balance 2021
Checking via Airtel App


For this method, you must have installed my Airtel App on your smartphone. Just launch the App and you will see your Airtel data balance on the first display.
Note, this method requires an internet connection, thus it's an online airtel data balance check whether you are on wifi or modem router connection.
Conclusion

Checking Airtel data balance via ussd code or SMS is the easiest way. With this, you can always monitor your Airtel data usage by observing the depletion of your data balance MB.